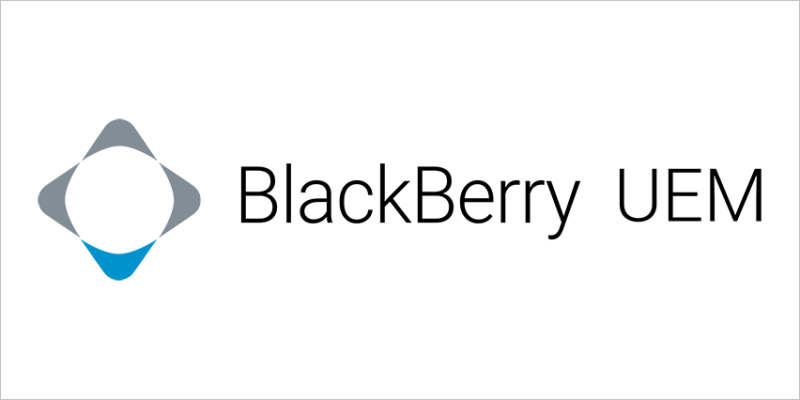 BlackBerry UEM allows you to choose apps from Google Play to be deployed to your Android Enterprise users.  Apps can be configured to be required or optional.  This is a simple process for free applications.  But you may wonder how this should be done for paid apps.  It would be very inefficient to just whitelist a paid app in BlackBerry UEM and have employees purchase and expense it to the company.  The better approach is to use the bulk licensing feature of Google Play.
Step 1 – Make the Bulk Purchase in Google Play
The first step is to make a bulk purchase in Google Play.  To do so log into https://play.google.com/work with the Google account used to set up Android Enterprise on your BlackBerry UEM server.  After selecting the app you wish to purchase, you'll see screens similar to the one below, where you can click on the Buy button to purchase licenses in bulk.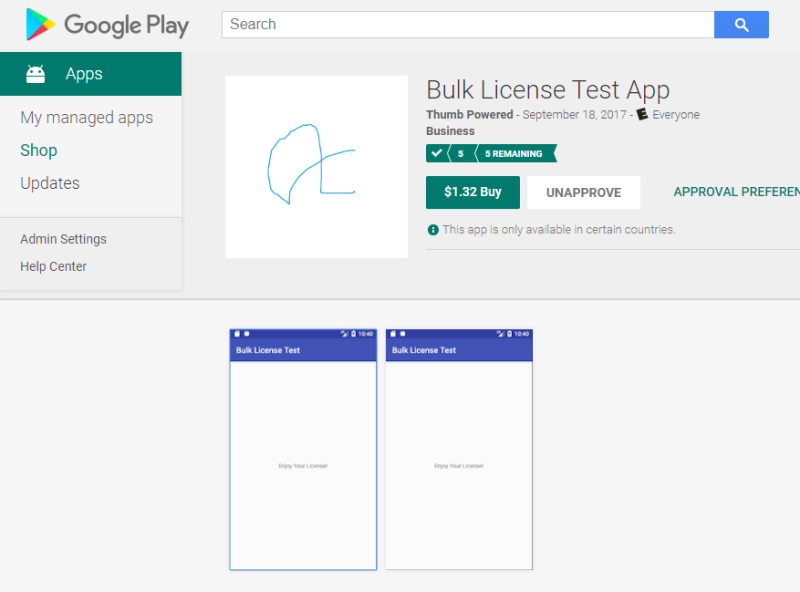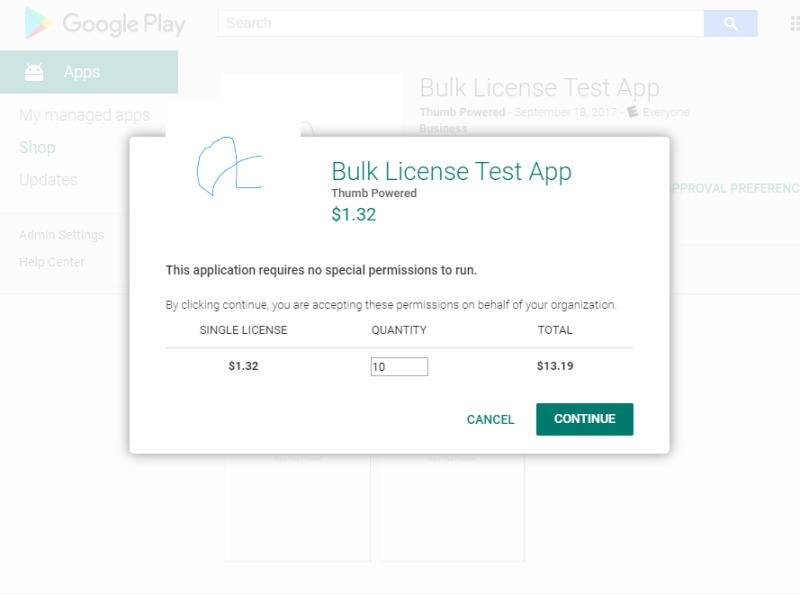 Step 2 – Add the App to BlackBerry UEM
The process to add a bulk license app to BlackBerry UEM is the same as any other app found in Google Play.
From the left menu in BlackBerry UEM choose Apps
Click on the Add App button
Choose Google Play
Locate the application and click Approve
Step 3 – View Used and Available App Licenses in BlackBerry UEM
As shown in step 1, you can log into Google Play Work with your Android Enterprise administrator account to view the used and available app licenses.  This information is also visible in BlackBerry UEM (version 12.8+).  To see it, follow the steps below.
From the left BlackBerry UEM menu, expand Apps
Click on Android app licenses
Scroll to view the desired application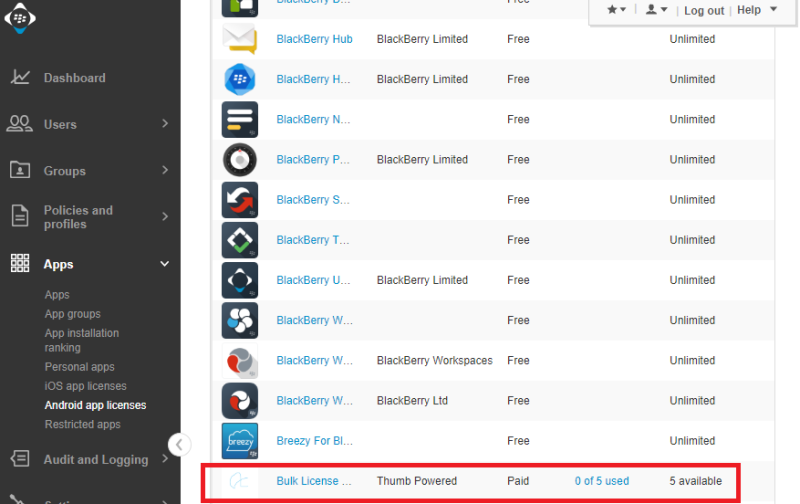 Following the steps above will allow you to efficiently distribute paid apps from Google Play to Android Enterprise users.