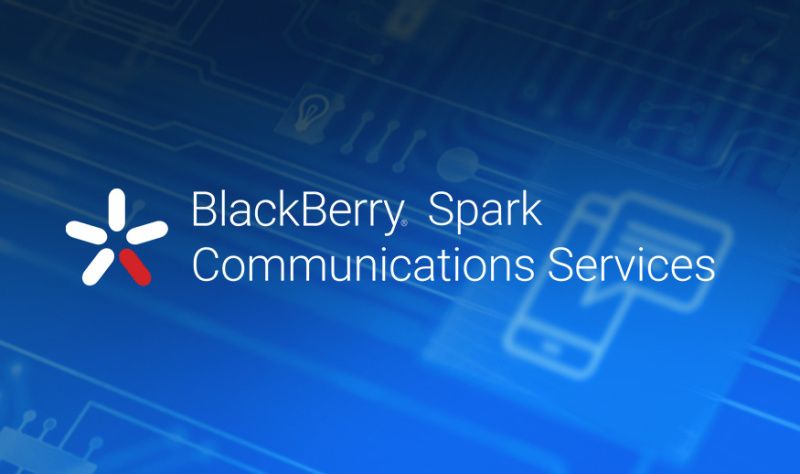 The latest release of the BlackBerry Spark Communications Services has received a major update to fully enable secured IoT functionality.
This release includes a number of improvements in the service, including a big one for developers looking to rapidly prototype their ideas, and a new client for those keen on IoT, especially for Raspberry Pi.
New Development Support:
Android ARM 64 support (means you can run Spark applications on ARM-64 Android devices, including Android emulators on your PC)
Improved Trial Experience
We have simplified the trial process, you no longer have to specify your own identity manager for development use
This will allow you to rapidly protype your ideas, or get started with one of our sample apps faster then ever.
Linux Client (preview)
Includes samples and updated guide information for linux.
x86_64 support for development on desktop, and especially Raspberry Pi's (currently r64 Pi only).
New APIs:
Chat Events – Online-only messages that can be used to send real-time data, such as location info
Sync Private Chat data – lets you have your own private data field for each chat.
Visit the BlackBerry Spark Communications Services Guide for more information.