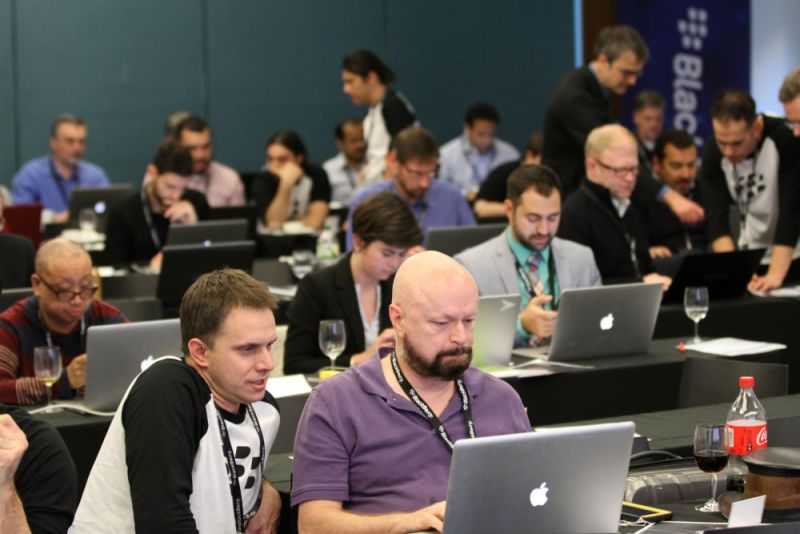 Come and collaborate with BlackBerry experts at the BlackBerry Security Summit DevZone in London (September 12, 2018) and New York (October 4, 2018). On top of learning valuable information that will help you transform your business you get to enjoy networking with your peers and BlackBerry experts during our Beer Fest.
Don't miss this opportunity to engage with BlackBerry product engineers, solution architects, and your peers across the industry. The event itself is free, the information is invaluable. My team and I will be there to discuss apps, development, deployment, life cycle management, security, solution planning, IoT, etc. We will provide thought leadership IoT concepts, sample code, workbooks, and much more. Not sure how to start developing or planning an application or solution strategy? No problem, we can help kickstart you.
If you are in a technical or technical leadership role or just curious about apps and IoT, we will have content sessions, and access to experts to ensure you can be successful with your next enterprise application, IoT project, or custom solution.
If you're interested in join the excitement and innovation at this year's Security Summit DevZone register today. If you want to connect prior to the event or have any questions then please ask away on our community forum.
I look forward to meeting you at the event, see you there!