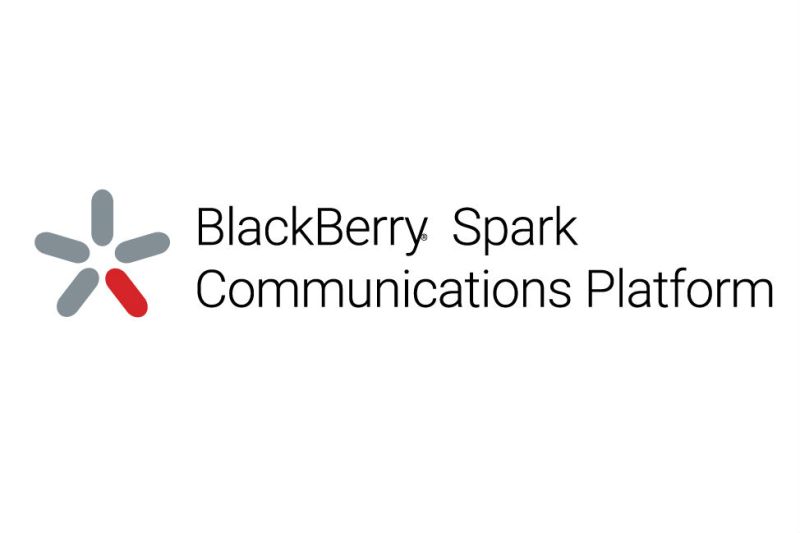 BlackBerry Spark Communications Platform (Spark for short) has been updated from R5 to R6. In case you were wondering, this is the rebranding of what used to be called BBM Enterprise SDK. Why the change? Partly, to emphasise that this is not a customizable version of BBM Enterprise. It's also not just an SDK, it is an ecosystem of technologies that work together to provide developers with a secured communications platform.
The biggest change to this release is that you no longer have to manage your own Key Management Service (KMS). When you create your domain, you now have the option to have BlackBerry Manage and distribute your cryptographic keys without compromising the privacy and security of your data. You no longer have to build or manage your own cloud storage system and integrate it with Spark.

You still have the option to store and distribute the cryptographic keys used to protect communications with a KMS if you want as in R5. Simply, leave the "Use Key Management Service" checkbox empty. For more details on the name change, added features like KMS, please see the Release notes for R6.
One last item, we have created a forum section on developersblackberry.com for Spark. It's a public forum that we check regularly. Feel free to post questions, answers, and showcase your latest Spark project.