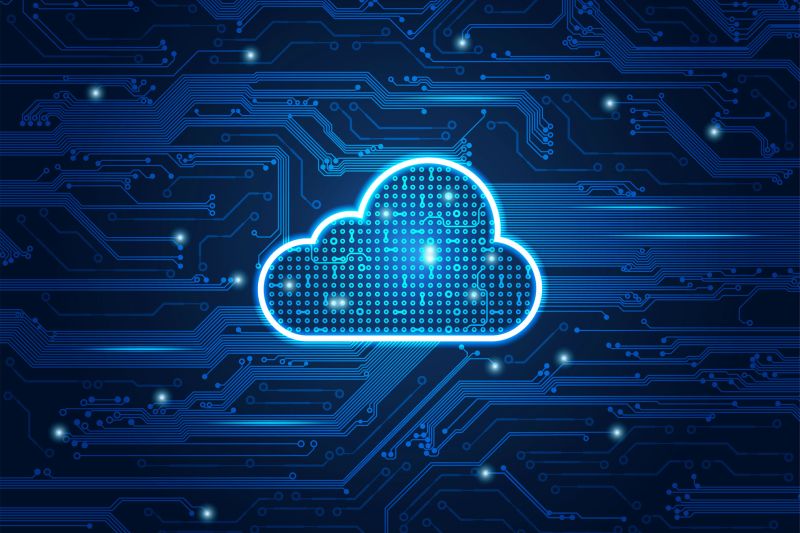 The latest UEM Cloud update brings a number of key updates for developers. Let's start with biggest one – Support for BlackBerry Dynamics. For those of you new to UEM Cloud, login to your organisation account and add an UEM Cloud Server. For example: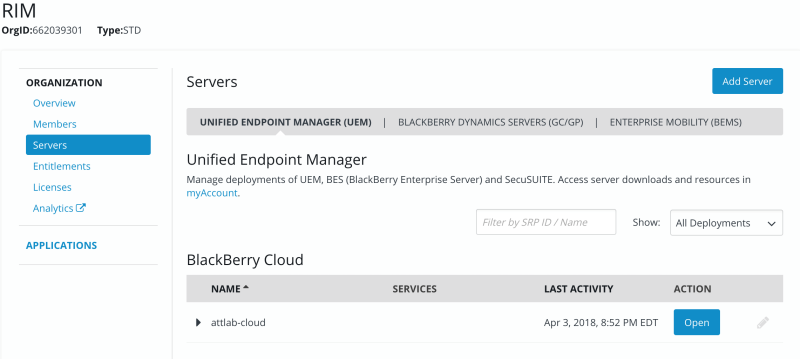 You will need to enter a custom domain which will create a tenant for you to login and develop with. For more information go here.
Dynamics
To develop with Dynamics your cloud server will need the following configured
Active Directory – existing Active Directory behind a corporate firewall. See item 2.
BlackBerry Connectivity Node – It allows you to connect remotely behind a firewall to corporate resources i.e. database, active directory etc.
Now you are ready to add users and their devices. Development of Dynamics should be the same as standard UEM "On-Premise" server.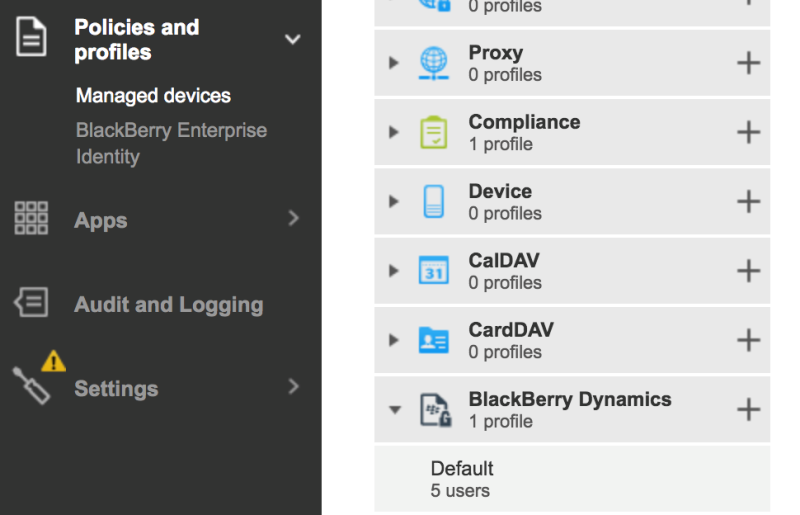 Note – This release brings UEM Cloud closer to being feature equivalent to UEM On-prem. Note that REST and SOAP APIs are available in UEM On-prem are not yet available in UEM Cloud.
What else is new?
Microsoft Intune Integration
Support for wearable devices
BEMS Cloud
For more information, check the release notes.
Happy Clouding!