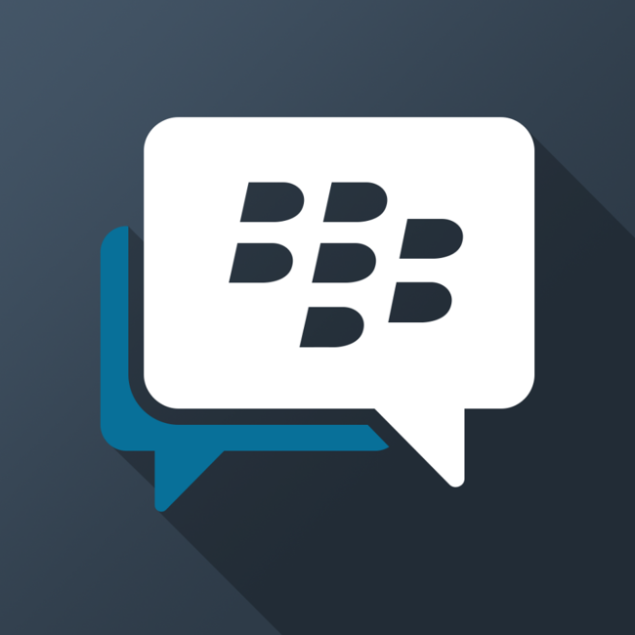 BBM Enterprise SDK is now BlackBerry Spark Communications Platform. Learn more, and download it for free at BlackBerry.com/Spark.
Customer service is more important than anything. That's why it's not a surprise that users who receive great support are more loyal and more likely to recommend your product. As this becomes a driver for software enhancements, developers must enable real-time support services within their apps to deliver easy, anytime support.
That's where BlackBerry Spark Communications Platform comes in. A secure cloud-based CPaaS (communications platform a service), it provides a ready-made framework to integrate chat, voice, video, and data sharing directly into your apps—to provide the immediate level of service users have been wanting.
Now we want to help jumpstart your product enhancements—all in under 30 minutes! We are pleased to release a new chat widget sample for you to use on your web page.
This JavaScript code sample illustrates how to embed our secure chat widget out-of-the-box to deliver live chat to your users, powered by Spark.
Imagine, for example, that a client is on a mortgage broker's website looking at quotes, and has a question about one of them. He can simply click the "chat now" to bring up a JavaScript-based web chat window. This will in turn connect them to a broker using the company's Spark-enabled internal application.
In addition, the chat widget possesses many other features that facilitate excellent customer service.
High priority messages
"Delivered" and "Read" statuses
Support for files and pictures
View the video below to see how the chat widget works.
You can reuse this chat widget out-of-the-box or customize it to suit your business needs.