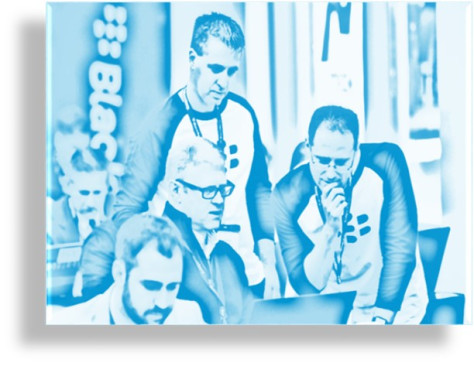 Weren't able to attend one of our recent Developer Summits? Need a refresher? Access the same great content from our Developer Summits now! These sessions were recently produced for our Developer Summit in London, and because of the high demand from our Developer Community, we are giving you access for a limited time. Watch this quick video where Mark & EK from our Developer Team talk about these sessions.
You will learn how to:
Install and configure the BlackBerry Dynamics SDKs
Build and deploy BlackBerry Dynamics applications
Implement secure communication
Securely store data in files and databases
Create, configure and deploy custom Application Configurations
Develop your first secure mobile app now at no cost, or just brush up on your current skills, using the powerful BlackBerry Dynamics SDK. Access the lab workbooks, samples, session recordings, and test lab infrastructure (required to run the workbook exercises). Head to the URL below to access all of this content and start building now!
START HERE: BlackBerry Dynamics SDK Introductory Sessions (You must be logged in or register here to your BlackBerry online account to access these sessions on blackberry.developer.com/enterprise)
Also, be sure to get all of your questions answered in the Developer Community Forum as you progress through these sessions.