Watch the Developer Summit Europe video HERE.
At the BlackBerry Developer Summit Europe, in London on March 14, developers from our customers and partners participated in hands-on coding session with our top engineers who were eager to help.  Developers from across Europe, as well as from India and Israel, took advantage of all the experts with many conversations happening in the training session and experts lounge.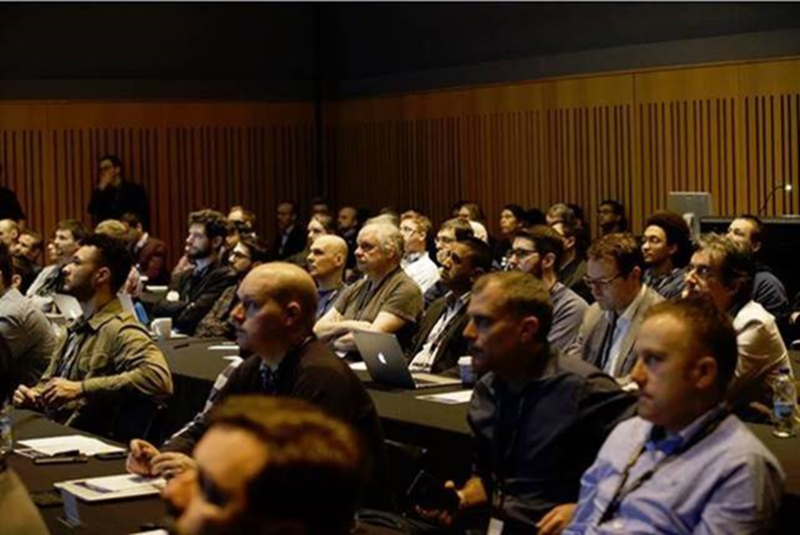 We listened to developer feedback from our New York Summit and created Beginner and Advanced tracks to cover all our SDKs to leverage the expanded platform including the BlackBerry Dynamics SDK, BBM Enterprise SDK, and Workspaces SDK. Virtually every aspect of the platform was covered, including App Configuration, Secure Storage and Communication, Enterprise Server Authentication, Application Policies, Inter-App Communication, BlackBerry Enterprise Mobility Server Services (BEMS), Launcher User Interface and Wearables. The content was well received with much excitement around the BBM Enterprise SDK. With an early access SDK, developers were able to create real examples.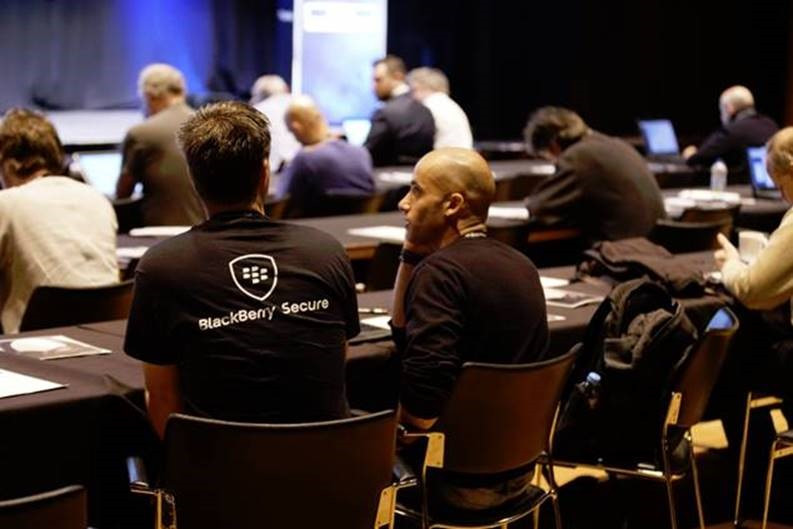 We saw a thriving ecosystem, with both our enterprise customers and partners eager to learn and get a first-hand experience with the platform.  In surveying attendees at the end of the event, developers scored the overall event 5.2 out of a scale of 6. Additionally, when asked "What is the likelihood that you recommend a future BlackBerry Summit to a colleague?" attendees scored this 5.3 out of 6, with half of the respondents giving the highest possible score. Overall, terrific results from our first European Developer Summit.
We're continuing the journey with our developer community.  Join our developer program to get the tools, resources and support need to build transformative enterprise applications at http://developer.blackberry.com/enterprise .  Our experts and the community is ready to help in our community support forums.