Tis the season! Christmas is here, deck the halls and cook your Turkey! For me Christmas means relaxing with family and eating more food than I probably should. But for each individual person Christmas means something different, and something special.
This year I've decided to share with you unique Christmas celebrations from around the world. For example, did you know that in Argentina it is tradition to light "globos" (paper decorations similar to Chinese lanterns) on Christmas eve and release them into the sky? The Christmas Eve night sky in Argentina is full of beautifully lit paper decorations.
In the Netherlands the most important day of the holiday season is December 5th because that's when Sinterklaas (St. Nicholas) delivers  his gifts. In Colombia Christmas celebrations and preparations start on the evening of December 7th, which is known as 'Día de las Velitas' or 'Day of the little Candles'. Houses and streets are decorated with candles, lanterns and thousands of lights. There are also big firework displays and music playing all night.
It seems like no matter where you are in the world this time of year is full of smiles and fun times! Get yourself in that fun loving Christmas mood by checking out some of these amazing Christmas apps and games available on BlackBerry World.
Holiday Karaoke
Let's hear those sleigh bells ring and carolers singing! This awesome app is a Christmas Karaoke app with all your favourite songs. Watch the highlighted lyrics come up line by line and sing your heart out!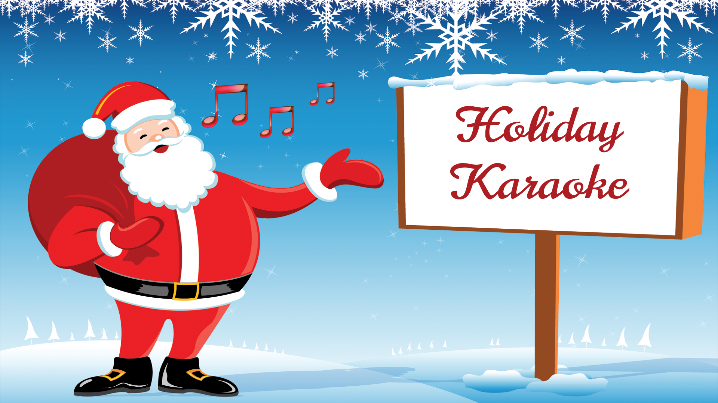 Christmas Ball 10
Get in the holiday spirit with Christmas Ball 10. In this fun and exciting game, you need to clear the board by matching 3 or more sequences of the same Christmas colour! With over 100 levels to play you'll be bubbling with Christmas joy in no time!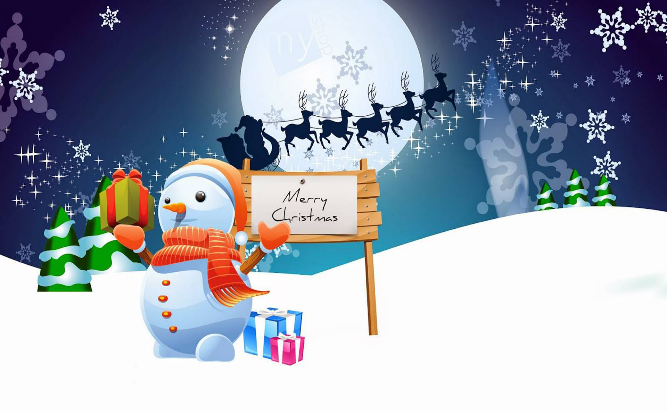 Christmas Race 3D
Race to the Christmas finish line in this wild Christmas game! Simply choose the frog you want to race as and hop your way to the finish line! But be sure to watch out for traffic!!!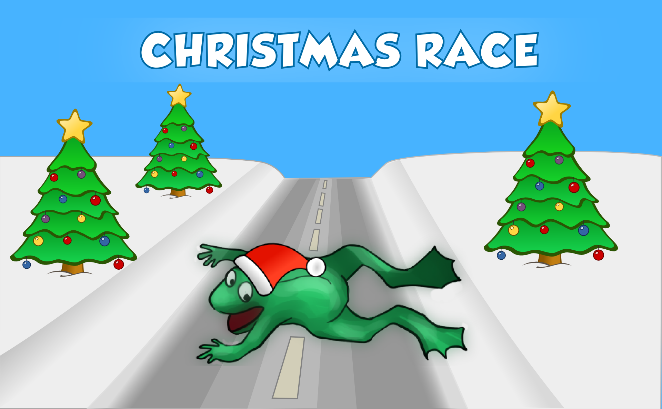 Christmas Games Pro (Ad Free)
Christmas Games Pro contains 5 games; Jigsaw puzzle, Shape Puzzle, Connect the Dots, Memory Game and Scratch. If you're looking to have some fun and get yourself in the Christmas mood all at once, get this app!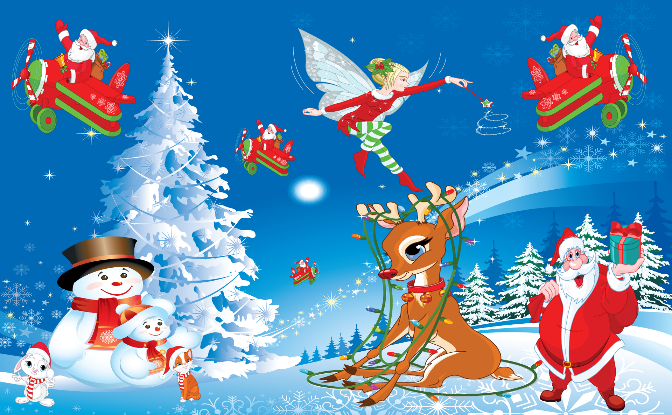 Christmas Ringtones
Want to be filled with Christmas cheer and merry jingles every time your phone rings? Download this awesome app and pick a brand new Christmas ringtone!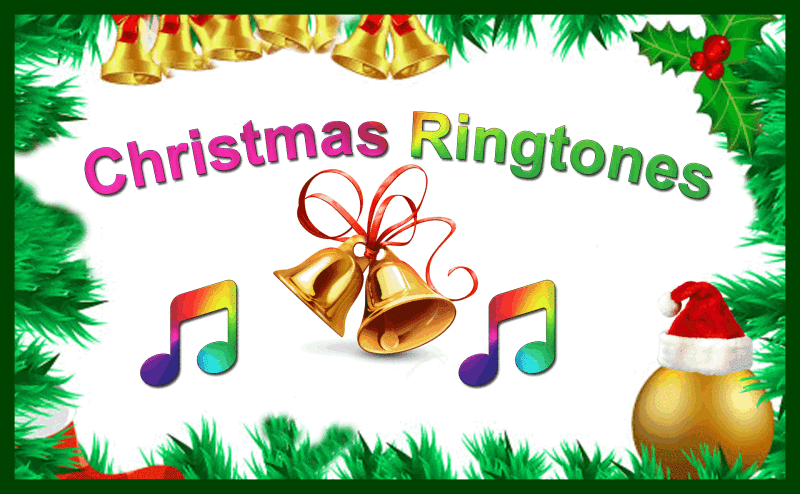 Download these and other great holiday apps in our Christmas App Collection!