To our friend's South of the Border,
We hope that you are excited to give thanks for what you have this holiday. We also hope you are excited to eat a whole bunch of turkey too. Today marks a day celebrated nationwide by all Americans. It is widely believed that Thanksgiving started back in 1621 in Plymouth (modern day Massachusetts) when the pilgrims created a large feast to celebrate their successful harvest. This tradition became quite popular in Massachusetts. It then spread into New England, a few other northeastern states, and eventually to all of America. On November 26th 1789 George Washington proclaimed the first nationwide Thanksgiving celebration as a "day of public thanksgiving and prayer". Today Thanksgiving in America is a day that brings us together and allows us to look inward and around us to realize all we have to be thankful for.  It also means big meals, big football games and plenty of time spent with friends and family.
Get yourself into the thanksgiving spirit with a few of these exciting apps
Big American Football Quiz
Put your football knowledge to the test with the Big American Football Quiz. Do you really know the most about football among your friends? Prove it with over 100 professionally written questions.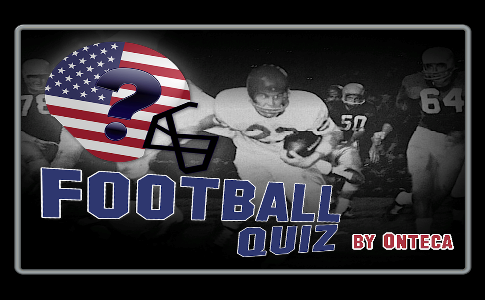 CookBook
Keep all your recipes in one convenient location on your phone. Now that it's Thanksgiving it's time to get those recipes out and get cooking. Make something new that you liked this year? Store it in the CookBook and use it again next year!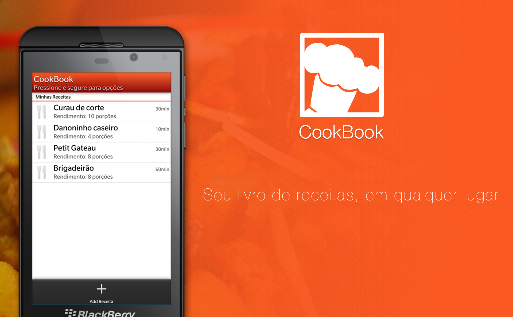 Twerky Turkey
Drop it low and get that Turkey Twerkin!!! This exciting and addicting game will get you right into the thanksgiving spirit. Just tap to twerk to those funky bass beats.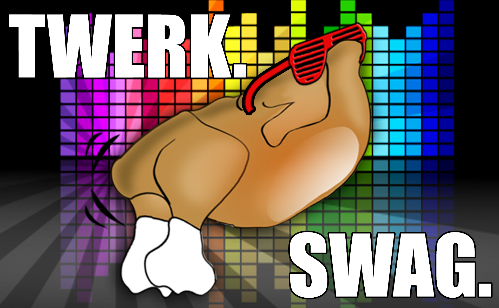 The Rules of American Football
So maybe you're not ready for the Big American Football Quiz. Maybe you're just trying to figure out why everybody in the game keeps stopping all the time and why the ref keeps through a flag in the air. Don't worry this app will explain all the rules of this festive game to you.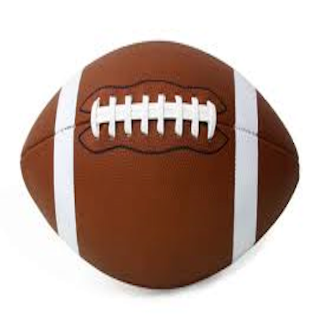 Thanksgiving Recipes
Are you panicking because it's your turn to host Thanksgiving dinner this year and you have no idea how you're going to pull it all together? Don't worry, check out this app to find the best mouthwatering festive recipes to keep your guests and your belly happy.

Hope you enjoy the apps! Gobble Gobble Gobble!
You can find these and other Thanksgiving apps in our BlackBerry World Collection.