Blog post written by: Kenzie Nelligan
Boo! The decorations are up and the masks are on, Halloween is here at last. But what exactly is Halloween? Halloween is a very old tradition, that dates back as far as 2,000 years ago. It was a celebration founded by the Celts (an area that ranged from Ireland, the UK and Northern France). What was then called "Samhain" was a day that the Celt's believed ghosts of the dead returned to the earth. It was celebrated on November 1st and was known as the beginning of the "darker" half of the year. Around 1,000 years later the date of the event was moved back to the night of October 31st and the name of the celebration was changed from Samhain to All-hallows (meaning 'All Saints'), which eventually became Halloween. As time moved on, more and more traditions were adopted and Halloween changed from a religious event to a festival based on fun. In 1846, Halloween became largely popular in North America when a large number of Irish immigrants brought over their modern traditions of Halloween. This included dressing up as ghosts, zombies and other creatures, as well as going door to door asking for treats in exchange for a trick or performance.
Halloween Apps
Listed below are 7 apps that are going to get you in the mood for Halloween and all those great Halloween traditions.
Halloween Sounds (59982956)
Keep trick-or-treaters on their toes with some scary Halloween sounds around the house. This app comes with 12 sound effects, which includes everything from zombies to witches to vampire sounds and provides you with 4 brilliantly terrifying sound tracks to give your house that spooky Halloween feel.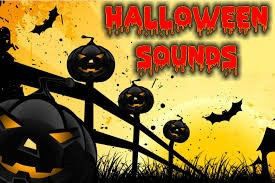 Monster Island (53254889)
Design, decorate and run your own resort full of Monsters and Monsterlings in Monster Village! Feed and breed these adorable creatures as you build up your village. It won't be long before villains from all over the world are coming to your village to buy your monsters! Monster Island is available in BlackBerry World on BlackBerry PlayBook and BlackBerry 10 devices for free!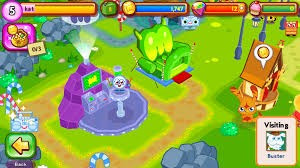 Scary Themes Free (38830899)
Halloween is a spooky time so get yourself ready for the scary scenery with some themes for your phone. This app has more than 30 themes that will appear in HD on your BlackBerry 10 device!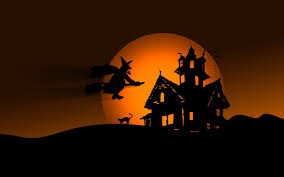 Halloween Match (59942394)
Here's a fun Halloween game that your kids will love: Halloween Match is a 3-Match Game for everyone, super fun, super easy and SUPER SCARY!! Get yourself into the trick or treat mood with this game!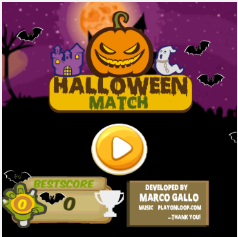 Halloween coloring pages (59998744)
Bring out your artsy side out on Halloween. You and your kids can choose the colouring and painting technique of your choice and get drawing on more than 70 different Halloween drawing designs!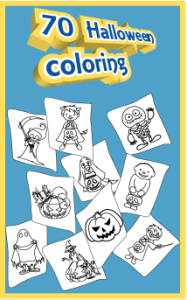 Torch Flashlight (20081174)
Keep yourself visible and safe with the Torch Flashlight. When you're out trick or treating it's important to remember safety. It can be fun and spooky at night in the dark but make sure that you keep yourself safe and use the light to ensure you don't lose any trick-or-treaters.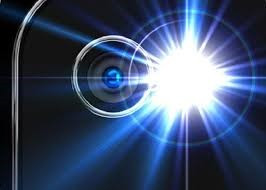 Find this spooky and wonderful collection of apps and others on BlackBerry World here: http://blck.by/2ewjb3v
Happy Halloween!