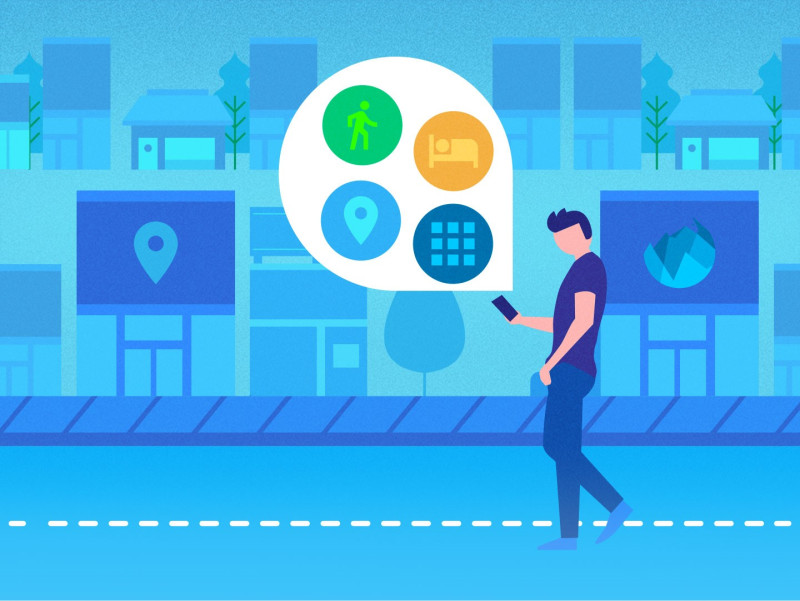 Exciting times for BlackBerry PRIV users! Emberify launches Instant 4.0, which is available on the BlackBerry PRIV! With productivity as the key for BlackBerry users, Instant tracks the user's time throughout the day. Instant automatically tracks the time spent on your phone, apps, travel, places, fitness and sleep. All the data is kept private, available only on your device. Further you can chat with your virtual productivity coach within the app.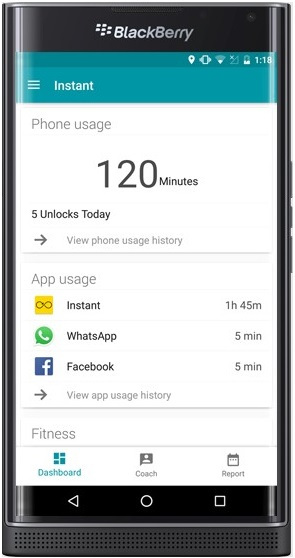 Instant puts your entire day on a dashboard so you can better understand where you spend your time. Are you interested in how long you spent on your PRIV or how long you spent on BBM or the time you spent at work? Instant has the answer!
Apart from time tracking, Instant coach analyses the user's data to provide users with trends and correlations, such as "you've been sleeping better from the past three days since your walking has increased". You can also get interesting weekly reports from Instant. PRIV users will definitely like it for boosting their productivity and creating a better Work-Life Balance.
Get the latest update of Instant from Google Play now. For BlackBerry 10 users, Instant – Track device usage is available on BlackBerry World.
Emberify is founded by BlackBerry Elite Developer Shashwat Pradhan.