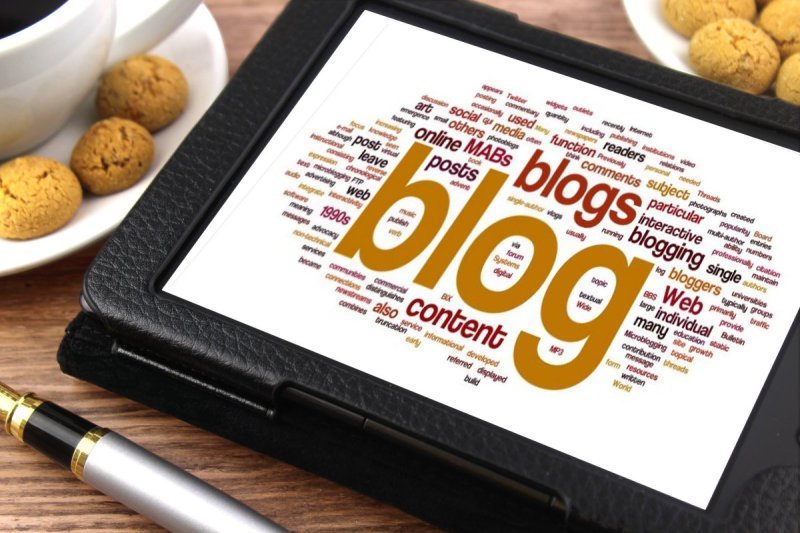 In this fast-paced, connected world, our daily lives are filled with more content than we can physically consume. From news to Facebook's News Feed or BBM chats and emails to Tweets, there is never a moment where there isn't something going on somewhere. With so much content being served up, it's understandable that things may be missed. That is why we are going to summarize our top-viewed blog posts thus far in 2016, giving you another chance to read what you may have missed.
Starting at #5, we have Amazon Underground on BlackBerry 10. Read about the benefits for both BlackBerry Developers and BlackBerry Users!
Coming in at #4, we have a four This Week in BlackBerry World posts. This weekly blog post aims to feature the best apps available on BlackBerry World and the developers behind those apps.
This Week in BlackBerry World: Elite Apps on PRIV
This Week in BlackBerry World: March Madness Giveaway
This Week in BlackBerry World: 6 Awesome Social Media Apps
UPDATED: This Week in BlackBerry World: New Apps from 2015
Stay tuned for more sales and giveaways coming your way on BlackBerry World!
In the middle, at #3, we have a summary of last year's best apps in BlackBerry World Names the Best Apps of 2015 – Check Them Out!
Our friend and BlackBerry developer, Shashwat Pradhan, comes in at #2 with his post Porting apps to the PRIV: A Primer for BlackBerry 10 Developers, summarizing the code, design and marketing involved with porting apps from BlackBerry 10 to BlackBerry PRIV.
#1 – the most viewed post, by far, Great Apps on BlackBerry. Read about the new list, currently featured on BlackBerry World, that features some of the best, native applications available on BlackBerry World.
Well there you have it. You are now caught up to all things important to us, to you and to our developer community. Now take the weekend to disconnect and relax. New content coming your way next week, of course!