Happy St. Patrick's Day!
Today on my journey into work I was listening to the radio and I learned some interesting facts about St. Patrick's Day.
Did you know that although this day is one of the largest beer consumption days of the year it was originally a dry holiday? That's right, all pubs were closed for the day, until this religious observance was change to a national holiday in 1970!
Did you know that St. Patrick was not Irish? His parents were Roman citizens, living in modern day England! He only came to Ireland when he was kidnapped and sold as a slave at the age of 16, escaping 6 years later and spending the next 12 years back in England.
Did you know there are more Irish people in the United States of America than in Ireland?!?! This is a bit of a stretch, but about 34 million people in the US are of Irish decent and the population of Ireland is only 4.6 million.
While you are out celebrating, take some time to download these amazing apps with the theme of today in mind.
Hosting a party or in the mood for some Irish music? Download All Irish Radio to listen to the best Celtic/Folk music that makes Ireland special!
When having a beer, remember to be responsible. While being responsible, you can also be social. There isn't a better app for drinking socially than Untappd. Use this app to track and rate all your favourite, or not so favourite, beers. See what your friends are enjoying, unlock badges and more! Use it to find nearby venues, which bars have the beer you want. Explore more beer, styles and locations!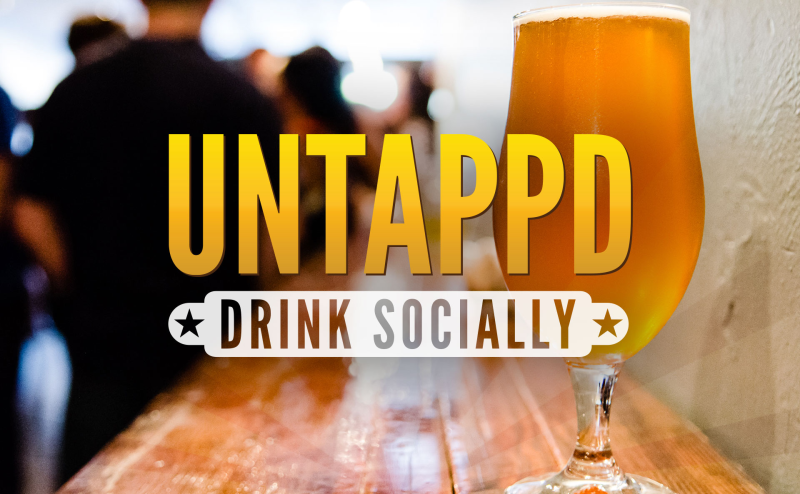 Of course, we cannot over-emphasize the importance of drinking responsibly. Part of being responsible is getting home safe. Whether you are getting a ride from a friend, public transit or using a service such as Uber or a taxi, ensure you have a plan. Using Pound Taxi can help with any last-minute changes to your plan. This app is great when you don't know the local taxi numbers or when the lines are busy. (Carrier charges apply).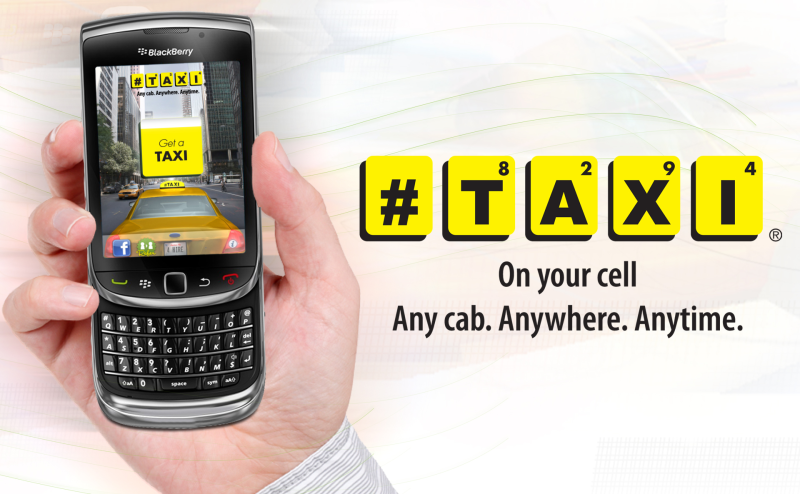 Regardless of your plans for the day, remember to be happy, be safe and of course, be a little bit Irish!