This week we would like to highlight a few apps about love, caring and hearts. These Valentine's Day themed applications are great for individuals and couples. Over the years, this "holiday" has become associated with romantic or true love and often involves heart-shaped gifts. Putting all this mushy stuff aside, let's get into the applications!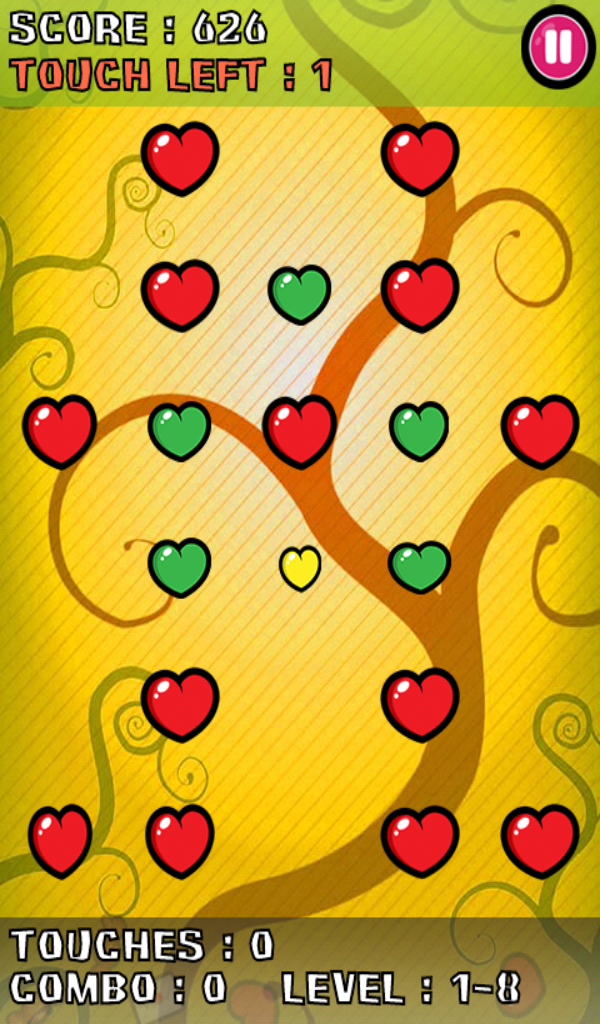 First up, BubbleBlastValentine. This chain-reaction puzzle game is perfect for all ages. It's simple touch and watch gameplay keeps you entertained for hours. The object of the game is to clear all the hearts. To do this, you simply touch a heart, setting off a chain-reaction of explosions. Each red heart the explosion hits, then explodes itself and so on. Seems simple enough, right? The catch, you have a limited amount of touches for each level. Add this to the fact that smaller hearts require more hits. Each hit it grows, from blue to yellow to green and finally red, at which point it explodes. Bursting hearts has never been so fun!
Another app worth some love is Valentine Day Games. This app offers a collection of games, geared toward children. The first game, memory. Simply find the matching images. Too easy? Try the next memory game in which you must match three images, instead of two. Also included in this game pack is puzzle-sliding, drag and drop, connect the dots, picture reveal and a puzzle sliding game where you need to feed hearts to some hungry stars! Regardless of which games you or your children prefer, there is one in this pack you can play until your heart's content.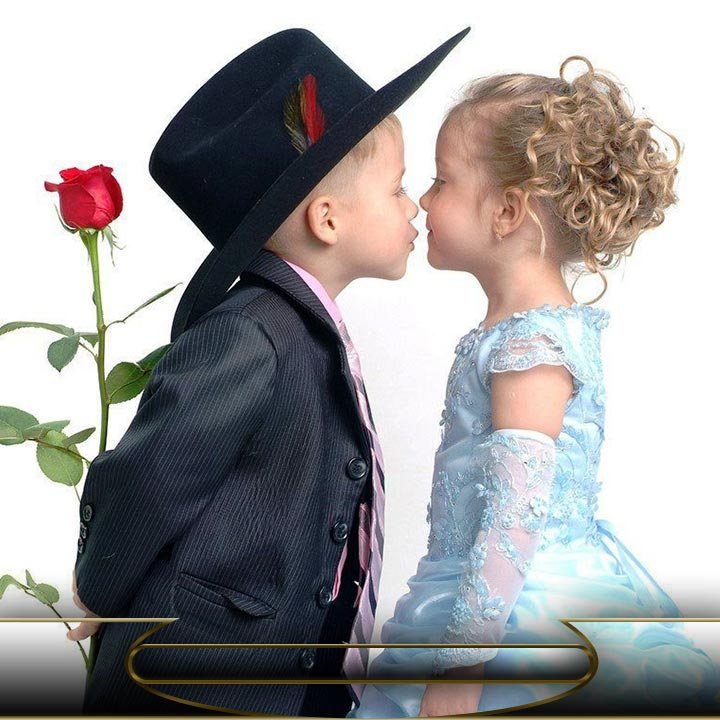 What better way to get in the loving mood than a heartfelt theme for your device? This Sweet Romantic Theme Collection just does that! Choose from a variety of images (such as left) you can set as your background or share with your loved ones. Willing to take it even further? Get some amazing avatars using Free Valentine's Avatars For BBM. This app has avatars for all occasions and what better time to get it than now?
Unsure about your connection with someone? Use Love Is – The Love Calculator to check your compatibility. This fun app allows you to enter the names of two people and see how much one loves the other. Can you find a 100% match?
Check out these and other great Valentine's Day apps in our featured collection.
Looking for other ways to share the love? Get the Valentine's Day stickers and start spreading the love!
Missed the previous episodes? Check them out to discover more high-quality apps for your BlackBerry.