This week we would like to highlight a great puzzle solving game that will keep you hooked for hours. Evo Explores will keep you thinking and looking for the solution. It all begins with a simple touch of the screen to move your player. The goal? To reach the goal! The first few levels teach how the obstacles can be maneuvered to help you reach the finish, but soon you are on your own to discover the secrets hidden in each world. Don't let your eyes deceive you!
To get more information about this great app, we asked the developers of Stampede games, a few questions.
"Explore impossible geometry and optical illusions!"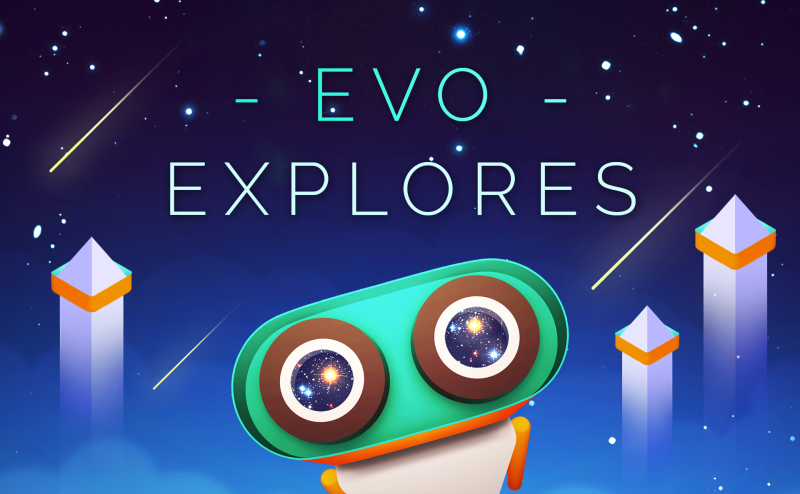 Where did the idea come from?
The main idea was taken from original game Monument Valley. I fell in love with that game after a minute of playing. I finished the game the same evening and knew that I wanted to play more games like this and decided to make a similar game myself.
How long did it take to develop the app?
Because Evo Explores is my first independent project, I hugely underestimated the development requirements. At the beginning I thought it would take several months to build the game but it turned out to be more than a year of full-time development.
Who are your ideal customers?
From the first day of development I kept in mind that I wanted to make the game accessible for all players, regardless of skill level. I wanted them to be able to enjoy Evo Explores and I hope I achieved that goal.
Why should customers buy your app?
If you are not a fan of endless games and you want something meaningful and peaceful, then you should definitely try Evo Explores. The game will break boundaries between reality and fantasy.
Note: If the game is not translated to your native language I would be very grateful if you help me translate Evo Explores here.
Interested in more information? Read the review from CrackBerry, check out our gameplay video (below) and of course follow us on Facebook and Twitter.
If you were looking for an app like this, look no further and get it now.
---
Together with this app we are recommending a few other applications available on BlackBerry World:
(click an image below to get the app)
GeoCoder Pro: Richest location info tool. Native, quick and easy.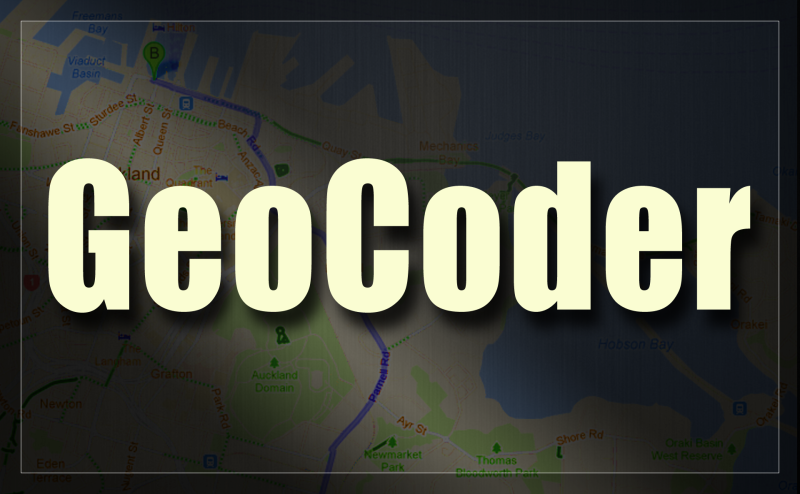 Produktyf CRM: Manage information about people and companies.

Wi-Fi Monitor: Wi-Fi Notifications when Wi-Fi connection changes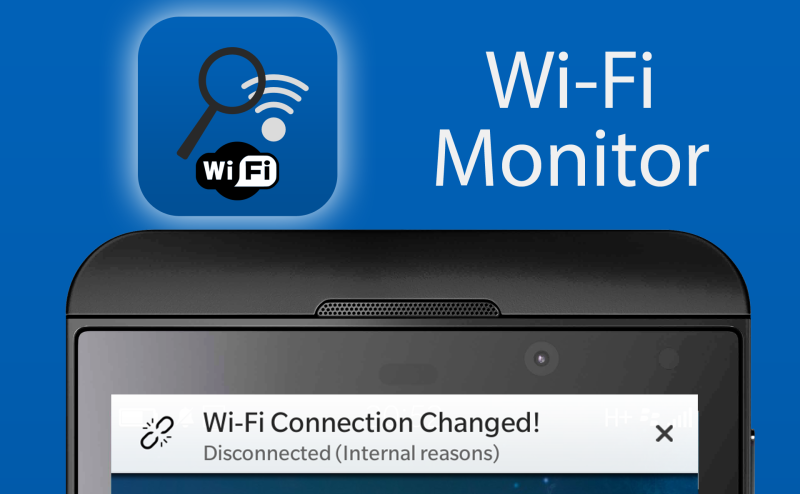 Tripoow: Tripoow is the free app that makes you travel (Only available in Italy)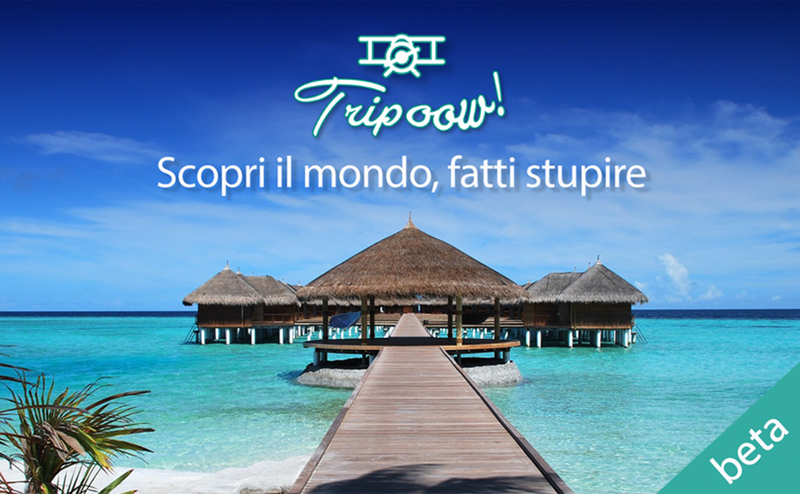 Missed the previous episodes? Check them out to discover more high-quality apps for your BlackBerry.
Know of other amazing apps? Let us know in the comments!