If you've ever wanted directions to a place, you have probably used some sort of map, maps app or a GPS. It is great to know how to get somewhere, but it is even better to see what that area looks like, what surrounds it and perhaps a landmark you are familiar with. Finding this makes your travel so much easier. This week we would like to highlight a great app that does just that. EasyStreetView gives you a quick view of not only the map, but of the street itself. Use it to map directions, share with friends and get a nice view of where you are going, or where you may want to go.
Features include: simultaneous view of map and street, full-screen street view, GPS location, directions, and so much more!
To get more information about this great app, we asked the developer, Michal of Burning Platform, a few questions.
"Native Google Maps & Street View client"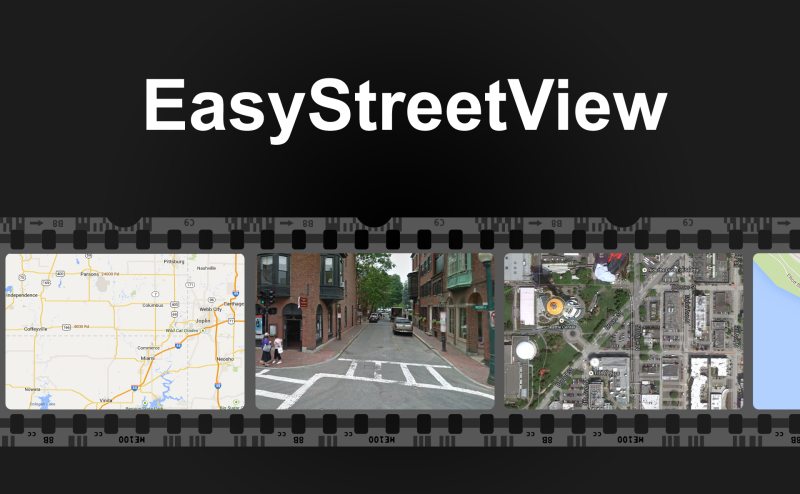 Where did the idea come from?
At that time there was no app like this, providing simultaneous Google Maps and StreetView access on one split screen, where the map and the panorama are fully integrated with each other, i.e. every move you make on either of them is instantly reflected on the other. All apps required the user to switch between the map and street view back and forth, or drag and drop the pegman every time one needed to change location…. So I made it
How long did it take to develop the app?
The app was originally created for Symbian and MeeGo platforms, in 2011 or so. It took a couple of days, or maybe a week. But then it was rewritten from scratch with many improvements and enhancements in Cascades for the BlackBerry 10 platform. I don't remember how long it took, but surely longer than creating the original version as at that time I was only learning Cascades. And since then the app has received many upgrades and enhancements like directions, possibility to freely change map/panorama proportions, etc. Regular updates still come and many new features are planned.
Who are your ideal customers?
Every person who likes or needs to easily and conveniently use street view on his/her mobile device…
Why should customers buy your app?
It's probably the only app of this kind for this platform. It's small (a few hundred kilobytes) and quite smooth, and with this split map/panorama screen it really makes street view usage easier and quicker than having to constantly switch between them.
The app supports both manually chosen locations (either selected on map or found by address) as well as user's current location from the GPS receiver. The former allows touring any street view-enabled place in the world while the latter makes it possible to quickly check what's around the corner
Persistent street view coverage layer can be enabled on the map to show where street view imagery is available. It's a simple app, but for persons who use street view daily it can be very useful.
If you were looking for an app like this, look no further and get it now.
---
Together with this app we are recommending a few other applications available on BlackBerry World:
(click an image below to get the app)
SMSbyNow: SMS and email broadcasting and scheduling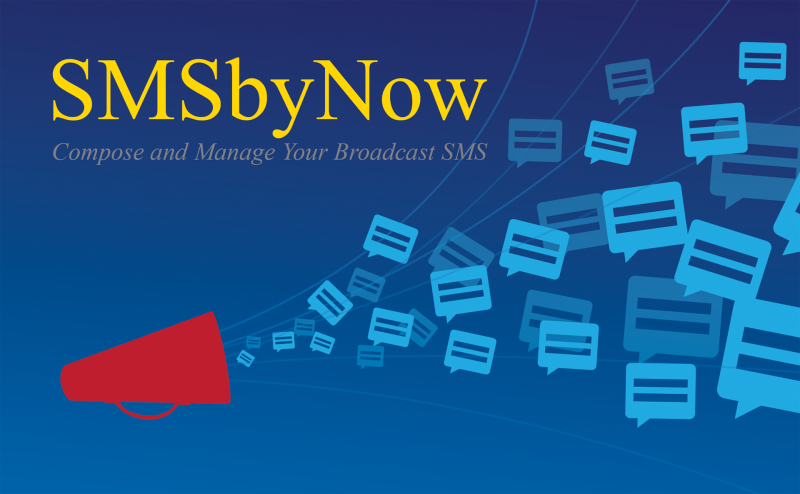 Face10 for Facebook: Facebook for BlackBerry 10 – Native Client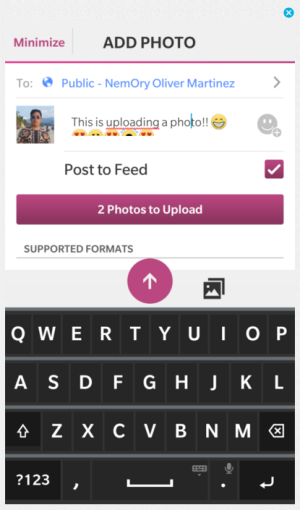 My Digi Cat: My Digi Cat reminds you old tamagotchi era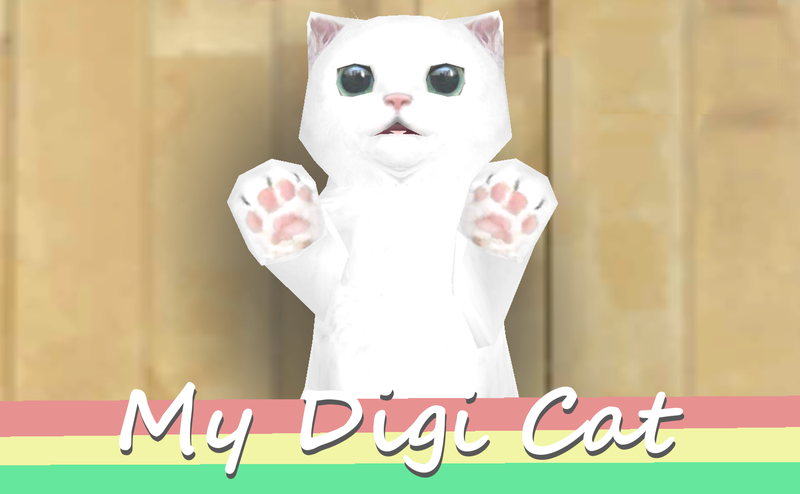 Quake Listener: App to provide info about earthquakes event.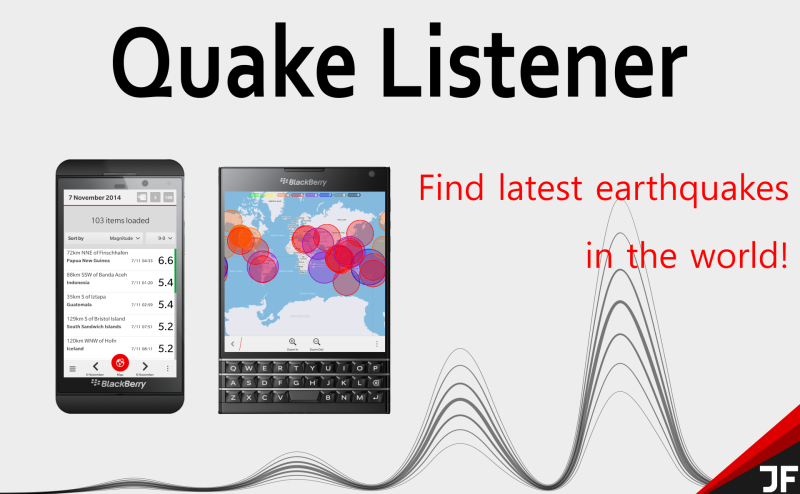 Missed the previous episodes? Check them out to discover more high-quality apps for your BlackBerry.
Know of other amazing apps? Let us know in the comments!