This week we would like to highlight some great applications that just happen to be on sale!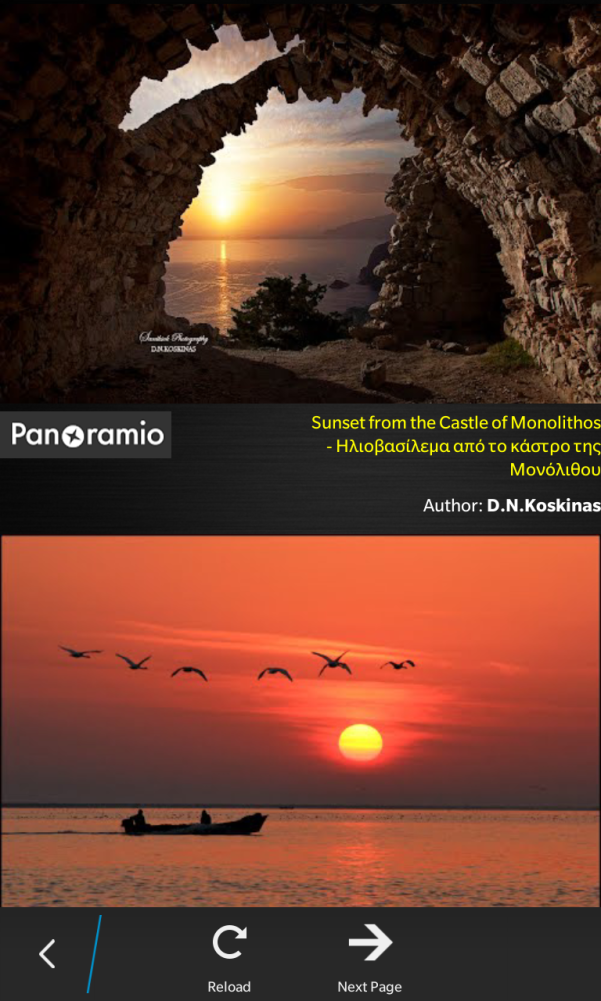 Do you enjoy the beauty this world offers? Do you prefer the natural wonders or the magnificent structures created by humankind? Both? Check out PanoRIMio – Discover Places to not only discover amazing places of beauty right near you, but across the globe. Want to visit something you've never seen before? Perhaps you are visiting a new place and want to explore virtually first? This app offers stunning images for your viewing pleasure!
If you are traveling somewhere new, you may need a ride to one of the locations you want to visit. Get there easily using Taxi10 – Private Car and Taxi. Request private cars and you will be on your way within minutes!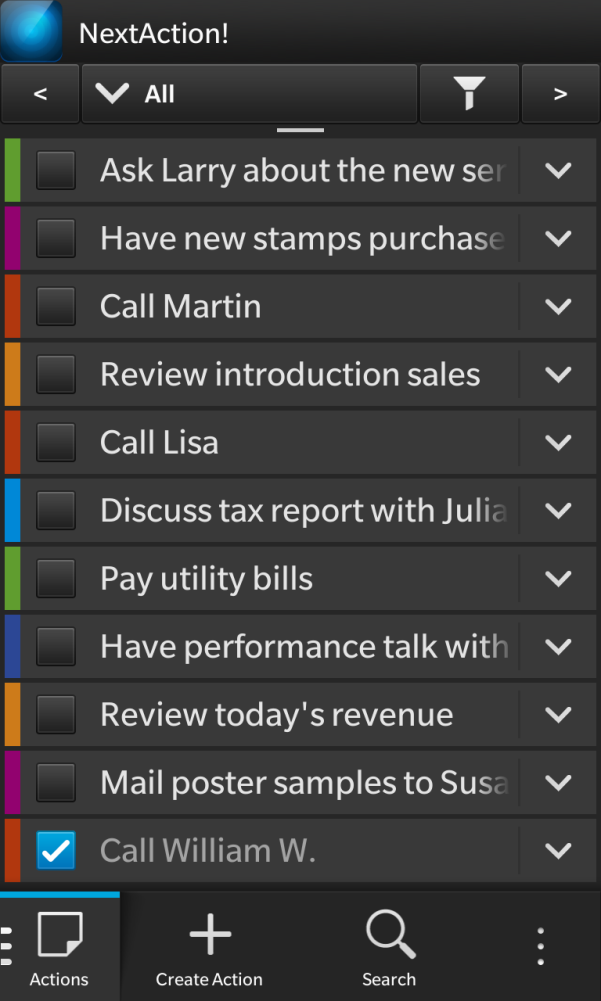 Looking for some very handy tools on your BlackBerry? Penzus MMT, as previously featured offers powerful multimedia functionality for converting, cropping and merging audio and video files. With all these new files, you will need Penzus MMX to help you manage them all. This handy tool allows you to edit audio tag files but it also an integrated file manager.
With so many things to do, it is difficult to keep on top of it all. Using NextAction! will help you get things done. Whether you are working on daily, weekly or monthly tasks, this colour-coded task manager keeps you on track to ensure all projects are completed on time.
Check out these and other great applications currently discounted in our BlackBerry World Sale. There is no better time than the present.
Missed the previous episodes? Check them out to discover more high-quality apps for your BlackBerry.