This week we would like to highlight a great app that reminds you to return a phone call. Whether it's a missed call or an incoming/outgoing call, with ReCall you can set a reminder to ensure you remember to call back your boss, your friend, your mom or that special someone.
Features Include: delay reminder, detailed statistics, active frame and themes. Upgrade to the full version to unlock various reminder times, support for BBM and all phone calls, automatic reminders and more!
To get more information about this great app, we asked the developer, Alessandro Bellotti of Bellotti Alessandro, a few questions.
Where did the idea come from?
ReCall was created to solve a simple issue: How many times have you received a phone call during a business meeting, in which you could not answer and you forgot to callback?
A big thanks to Gianluca Boerio for suggesting the idea.
How long did it take to develop the app?
It took about a month for the development of the version currently in BlackBerry World. I am now integrating other features that have been suggested by users, including the choice of calendar, flexible delay times, service connection only at certain times and days, directory integration to create a black list and more.
Who are your ideal customers?
This app is ideal for all users who receive calls they may not be able to answer and who often forget to return the missed call.
Why should customers buy your app?
Because all calls are important and ReCall will help you to remember to call back.
The application is freemium and free version allows you to manage all incoming phone calls to try the service.
If you were looking for an app like this, look no further and get it now.
---
Together with this app we are recommending a few other applications available on BlackBerry World:
(click an image below to get the app)
CCTV observation camera: a CCTV for your BlackBerry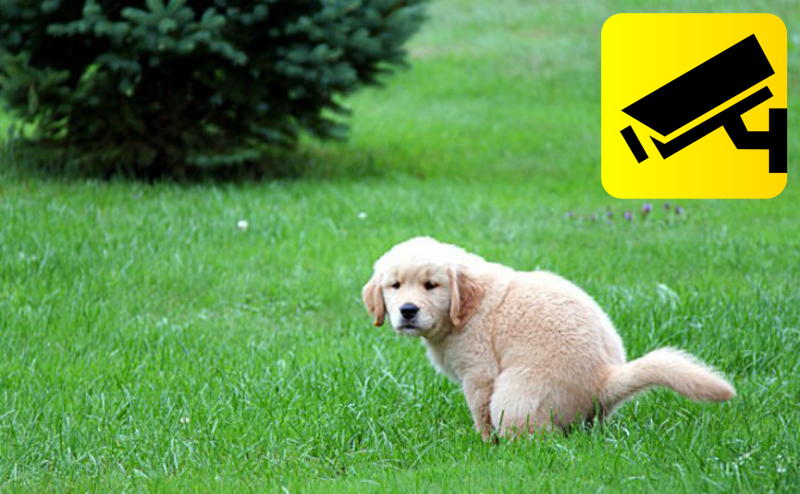 Blaq for BlackBerry 10: The only way to use Twitter on BlackBerry 10!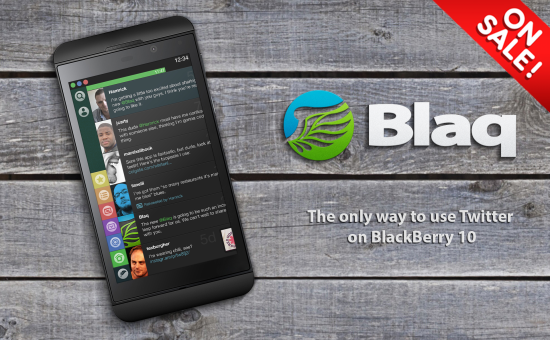 Marine Assistant: vessel tracking utility using AIS System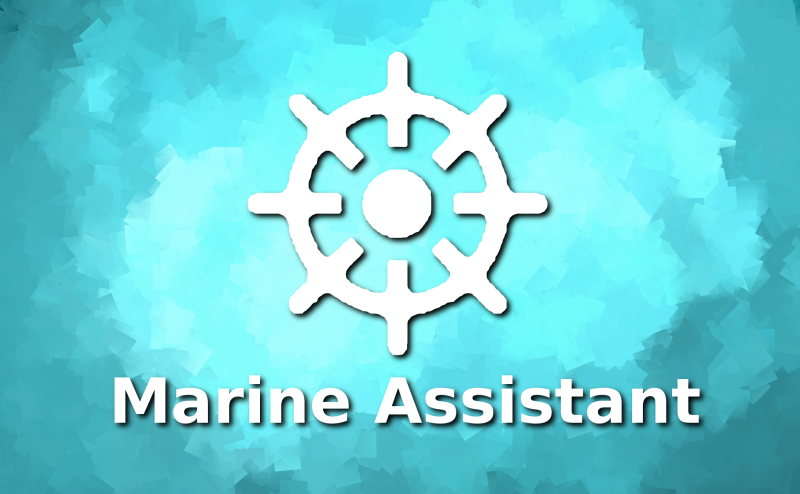 Video Shrinker: Resize and share smaller videos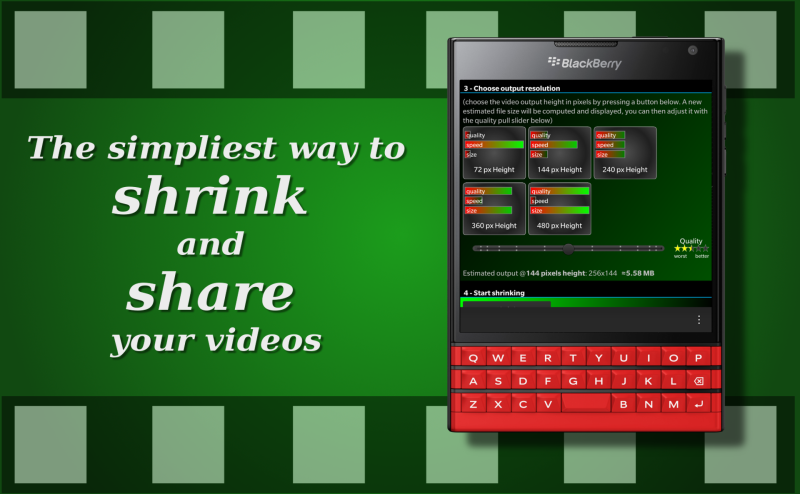 Missed the previous episodes? Check them out to discover more high-quality apps for your BlackBerry.