This week we would like to highlight a great app that offers utility options for both audio and video files. With over 10 functions and supporting over 10 languages, Penzus MMT offers functionality and support to a wide range of individuals. This multimedia tool is a must have!
Features Include: converting video to GIF, images or MP4, converting images to a GIF, extracting audio from a video file and so much more!
To get more information about this great app, we asked the developer, Mikhail of Penzus, a few questions.
"Multimedia tool – video shrinker, GIF creator…"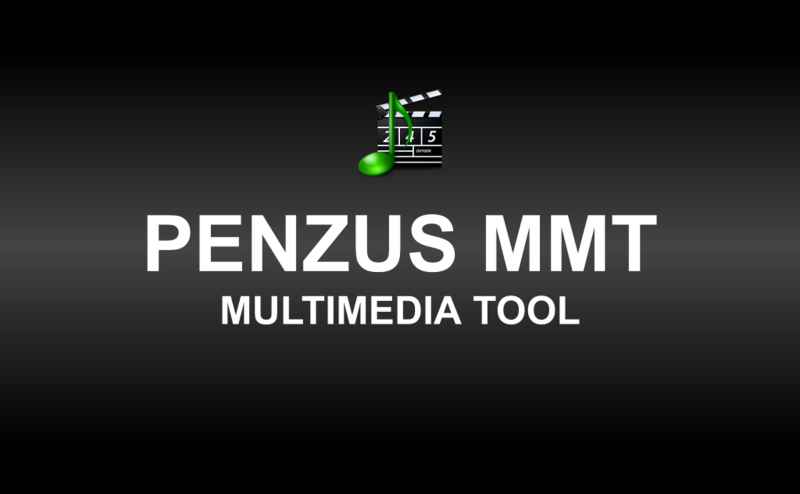 Where did the idea come from?
Well, the idea of developing this app was spontaneous, when I needed to convert several video and audio files on my smartphone. BlackBerry World suggested nothing suiting the above purpose, and this gave start to the idea of writing that kind of an app. Having developed a prototype, I demonstrated it to my friends and they insisted I should polish it and get it published in BlackBerry World.
How long did it take to develop the app?
Developing the app started as a kind of hobby, so I used no time tracking. For this reason, I cannot tell how long it actually took me. I think it was something like one or two weeks of working off and on in the evening, 2-3 hours per day to develop the first version. Later on, the app became about three times as functional as the first version, but I don't recall how much time this took either. When sitting there doing things I am interested in I do not even look at my watch.
Who are your ideal customers?
The app was developed to target a wide range of users, which is why its' ideal user is the one actively working with multimedia content. For example, music admirers will be interested in audio file conversion, while social media dwellers will find features such as video editing, animated GIF creation, etc. to be useful.
Why should customers buy your app?
First of all, the app features rich functionality with over 10 popular functions for audio and video files processing, including graphic files.
Next, the app offers a simple and intuitive UI, developed so that a user would interact with the app in the quickest and most effective manner. Every single function is supplied with a detailed description, so it is really simple to get the idea of how things work!
Furthermore, it supports over 10 languages, for the user's ultimate comfort when interacting with the app in one's own language.
Moreover, new functions are added to the app and are free to all existing users, which basically means there is never a need to make additional purchases to make use of the new functionality offered! The app is still being developed, and its development is based on the requests and wishes from its users.
Finally, fast technical support shall be named, with average response times to user requests of less than an hour. Needless to say all questions people are concerned with are solved within shortest time possible.
For more information and video, see Turn videos into GIFs, merge videos, extract audio and more with Penzus MMT | CrackBerry.com
If you were looking for an app like this, look no further and get it now.
---
Together with this app we are recommending a few other applications available on BlackBerry World:
(click an image below to get the app)
Turbo Reader: native speed reader application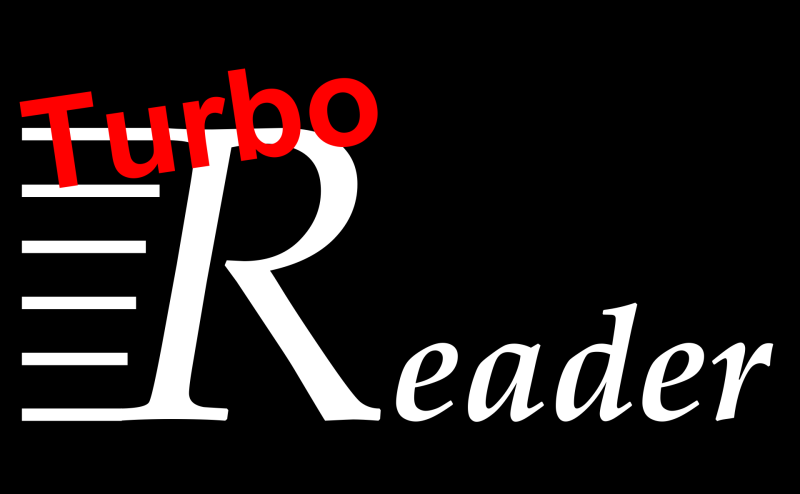 Audio Extractor: Save audio from videos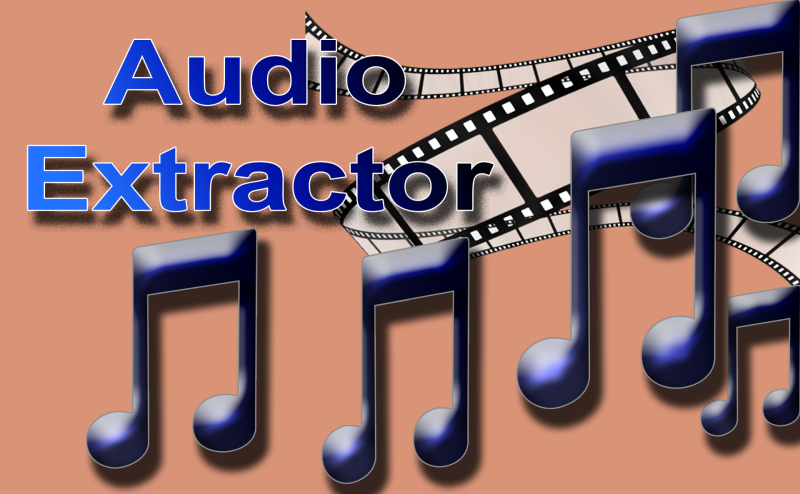 ViSS – Video Shrink and Share: Easily compress any video & send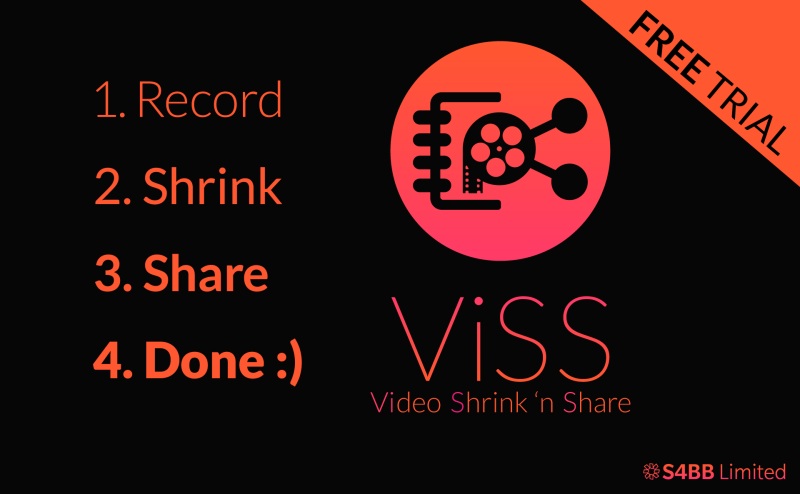 Missed the previous episodes? Check them out to discover more high-quality apps for your BlackBerry.