UPDATE: January 13, 2016: Based on recommendations from our BlackBerry Developer Channel (C00011F49) and comments on this post, we have added more apps to the list!
---
Happy New Year 2016! Another year has passed and another already upon us. Time is one of the most precious things in the world and as we look forward to everything ahead of us this year we also want to remember the amazing things that happened in 2015. Check out our post BlackBerry World Names the Best Apps of 2015.
This week we would like to highlight some amazing apps that were released in 2015. Before we do this, a big thank-you to all our BlackBerry developers. As the adage goes, "we cannot spell SUCCESS without U" and this could not be truer of our amazing developer community! Now let's take a look at some of their contributions from 2015.
(click on any image below to download the app)
Ambient Details from Wikipedia: Gather knowledge on the go!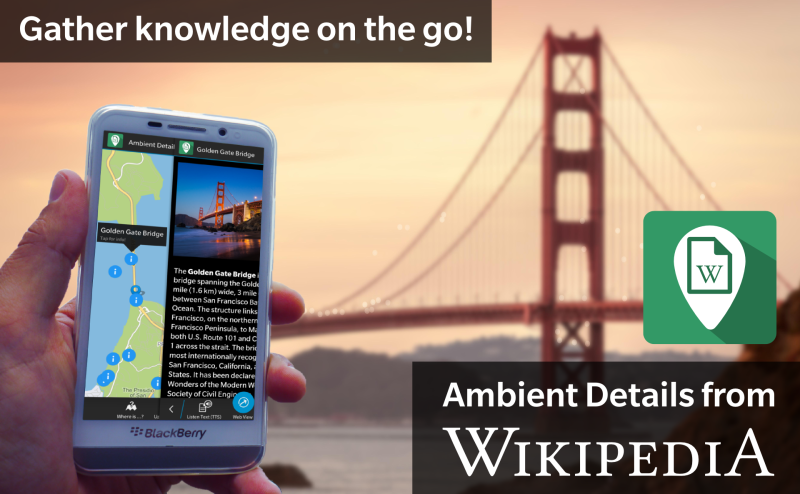 WhiteShark DiveLog: Track your scuba dives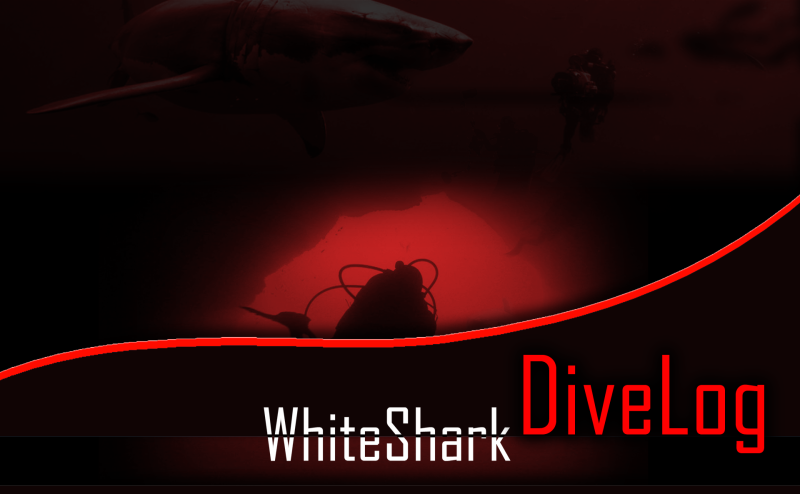 SmartList10: The only list app you will ever need again.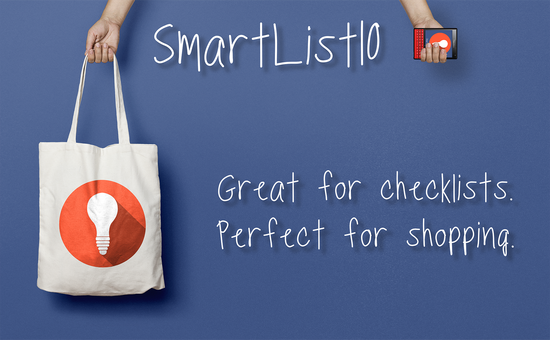 Whiteboard Blackboard: Dual-screen Whiteboard and Blackboard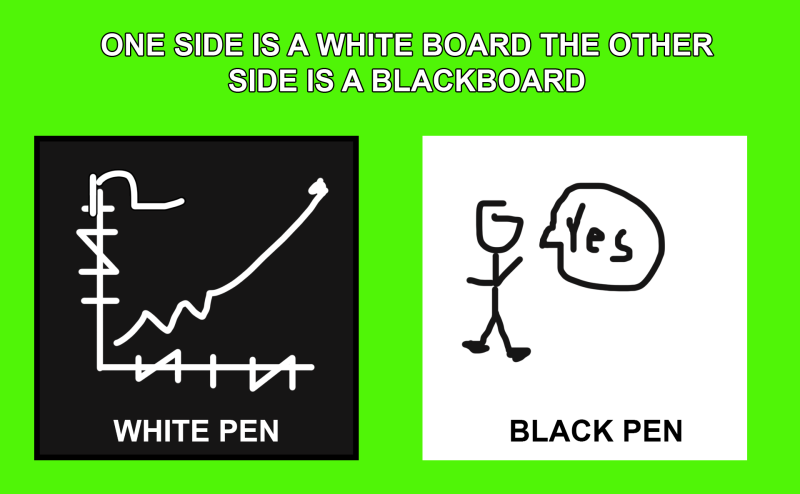 Zeus Browser: Supports Adobe Flash 11.1!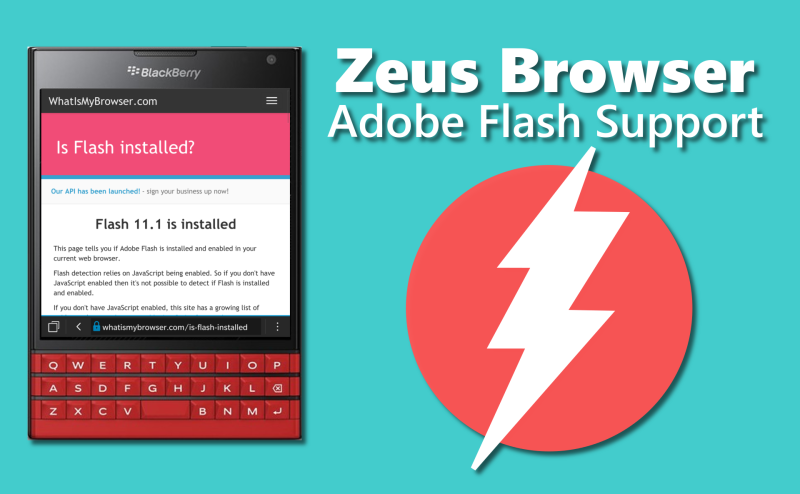 HR Dictionary: HR Dictionary and Interview Companion for Business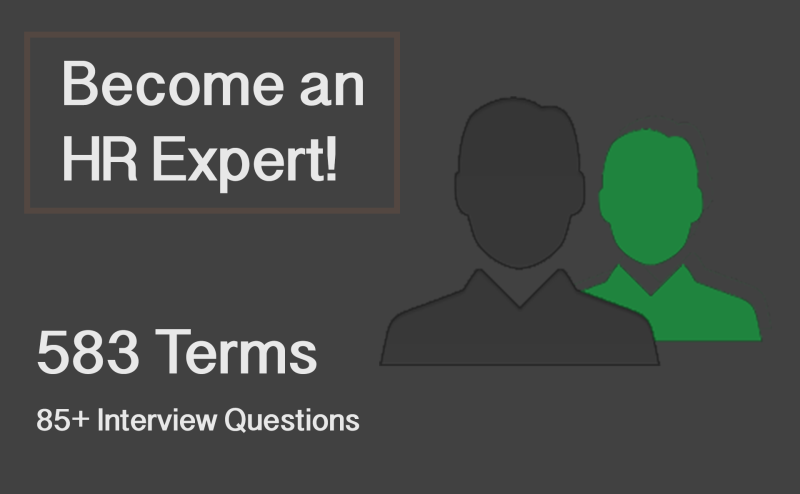 Pixelate: Secure Pixelation Censor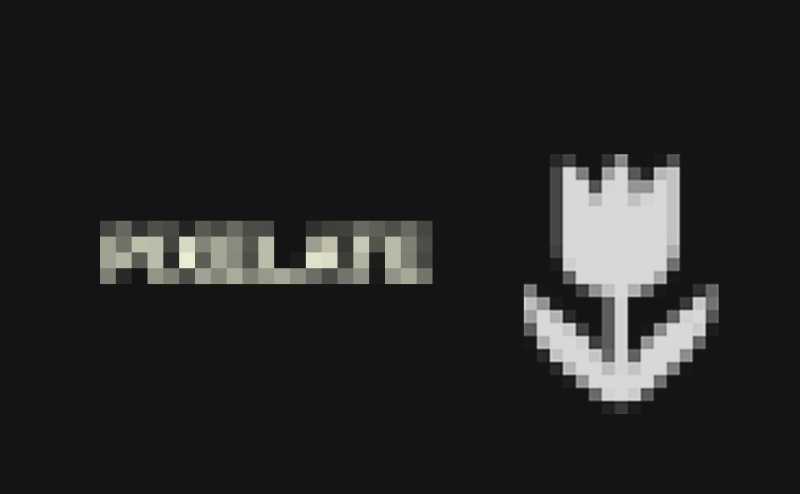 Light Anytime: Finally! An easy way to use the flashlight on your device.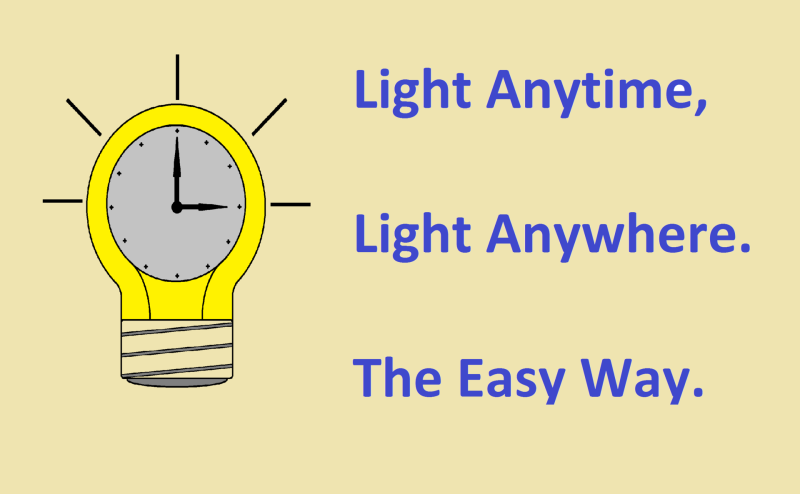 Headless Cuckoo: Native headless advanced hourly chime application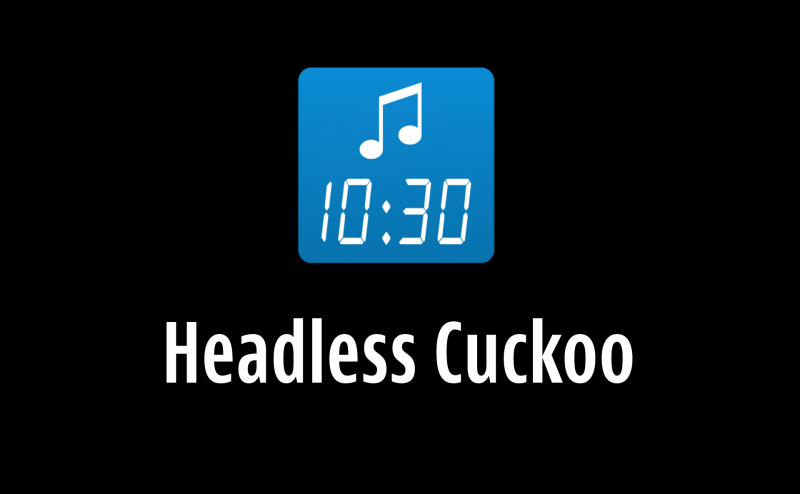 Ober for Uber: Get a Taxi / Service / Private Car from your Phone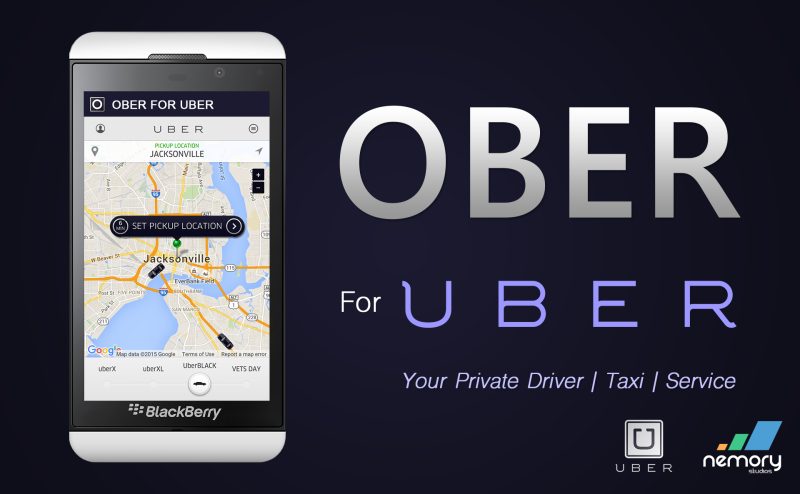 Air Messages: Geospatial messages between users!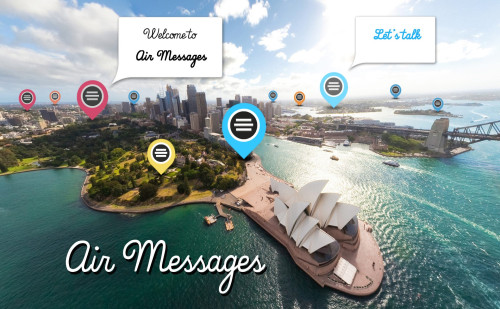 Blueprints: Plan on the go like a pro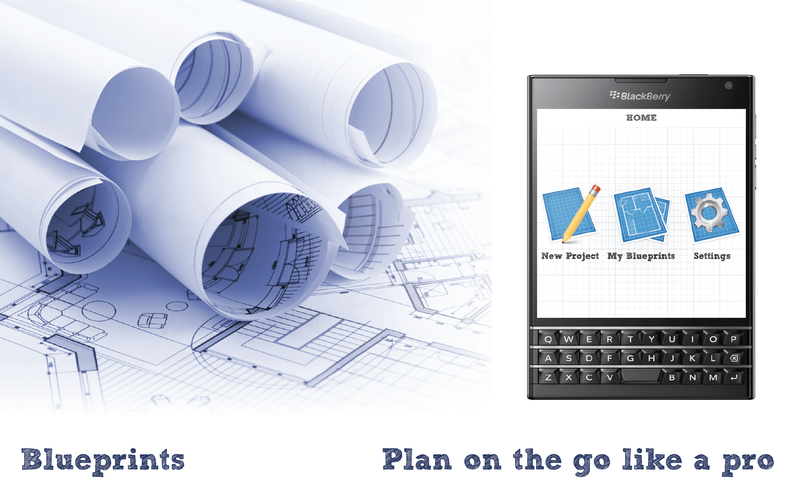 Decor – Wallpapers HD: High Quality HD Wallpapers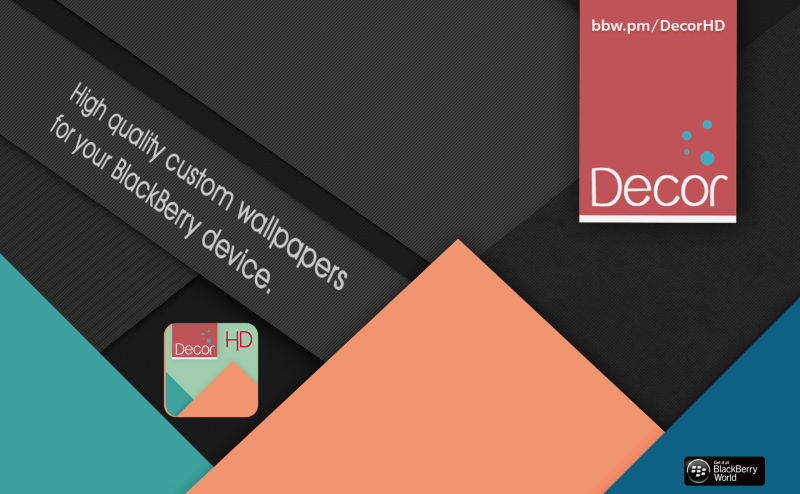 Pushbullet.com App Bundle: Pushbullet.com App Bundle!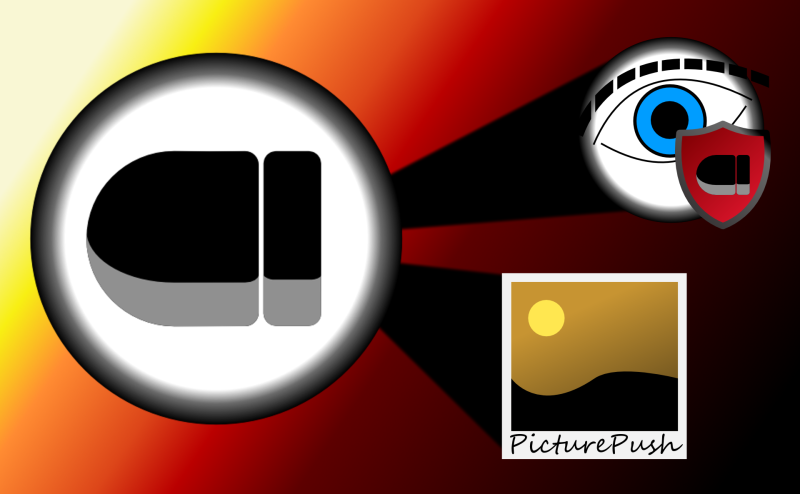 Third Eye FREE – real time camera photo filters: Choose your preferred photo filter in real time!

These are just a few of the many new additions to BlackBerry World in 2015. Are we missing an amazing new app from 2015? Let us know so we can add it in!
We look forward to many new amazing applications and updates in 2016! If you have a substantial upgrade coming to one of your apps or have a new app releasing this year, let us know!
Missed the previous episodes? Check them out to discover more high-quality apps for your BlackBerry.