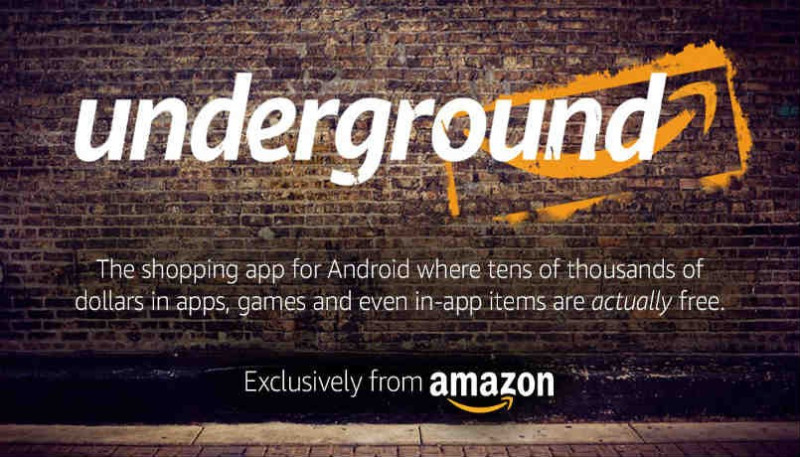 As a BlackBerry Developer, there are many ways available to monetize your app. Whether it be a Cascades app available on BlackBerry World, an enterprise-focused HTML5 app pushed out from a BES, or an Android app targeting PRIV on Google Play, BlackBerry Developers have the opportunity and ability to target various app storefronts, operating systems, or deployment models within our developer ecosystem.
In particular, the Amazon Appstore offers a mechanism to not only deploy your app to BlackBerry 10 users but also the vast Android ecosystem across various Android handset manufacturers (including the PRIV by BlackBerry). As a reminder, the Amazon Appstore is preloaded on all BlackBerry 10 devices running OS 10.3.0 and above.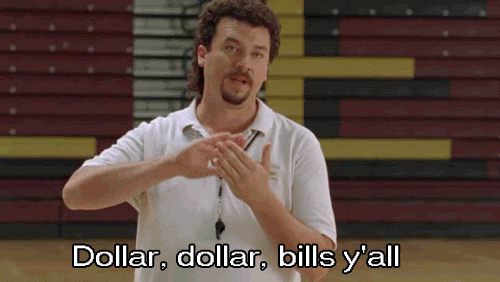 New Monetization Model
What's most interesting about the Amazon Underground program for developers is that in lieu of you charging for in-app purchases, Amazon will pay you directly for every minute a customer spends within your app. The more time users spend in your app, the more you get paid!
For BlackBerry Developers
As a developer you're able to take advantage the Amazon Underground program by opting-in free of charge, while still making your app available to BlackBerry 10 and Android users. To learn more about the program and its monetization technique, feel free to reference the Getting Started guide here.
While there are some restrictions in place, you can start to prepare your Android app for the Amazon Underground program by learning how to migrate your app to Amazon Underground.
And of course, you can run a quick compatibility test on your app by drag-and-dropping the APK file to Amazon's App Testing Service.
For BlackBerry Users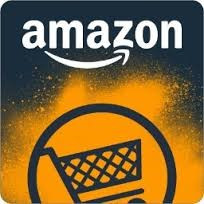 The good news for developers doesn't preclude end-users either, as the Amazon Underground app is available to BlackBerry 10 users and users of the PRIV by BlackBerry!
There are currently over a thousand apps that waive the fee for any in-app payment, delivering the fully-featured application free of charge. Amazon defines it as Actually Free!
BlackBerry 10 and PRIV users can download and install the Amazon Underground app from http://www.amazon.com/Amazon-com-Amazon-Underground/dp/B004GJDQT8