This week we would like to highlight a great app that answers the simple question "Where Is?"
It's very common to be lost when traveling. When places and people are unfamiliar. Even if you are not lost, you may still be trying to find something, such as food, gas or hotel. But how do you go about finding these places? The solution is WhereIs.
This location-based application displays points of interest in proximity to your current location. The visually appealing UI displays these points on a map relative to you. This interactive map allows you to simply select a point and provides information about the location. Tap once more for more details such as address and reviews/tips. Not a fan of the map? Toggle to a list of locations, sorted by distance. Use the filter button at the bottom to search for food, nightlife, recreation or professional facilities, shops, services and more!
To get more information about this great app, we asked the developer, Sven Ziegler of Sven Ziegler IT Solutions, a few questions.
Where did the idea come from?
Two years ago I was on a weekend trip with my girlfriend. During that weekend we not only explored the town we had our hotel room in, but also some other towns nearby. On Saturday evening, we found ourselves in a city, we didn't even plan to visit. We really liked it there. A lot of students lived there, but we had no idea where to go. We wanted to have some food and drink, but without any preparation, it was some kind of mission impossible. I already had the original Foursquare app on my BlackBerry Z10, but it suffered a nice view to see what's around you. You only had a list and you needed to tap every venue to see its location and what it was about. Not the way I like to experience interesting places in an unknown location. I thought to myself "it would be much more helpful to have a map of your current locations. With pins on it, showing all the venues around you. That would make it easier to find what's right around the corner and how to get there."
After the weekend I instantly the started the development of WhereIs…?
How long did it take to develop the app?
As I already had some experience with using maps in native BlackBery 10 apps before, from my app Magic4Square, it didn't take too long. Including beta testing with some of my friends, it took a few weeks to polish everything and get it released.
Who are your ideal customers?
Simply everyone who wants to go out and discover new bars, restaurants or other venues. No matter if you're in your hometown, on a business trip or on vacation, it's a great way to find what you're looking for or to get inspired to try something new.
Why should customers buy your app?
Because WhereIs…? makes the process of finding a good restaurant or bar much easier. You don't need to prepare anything in advance. You can use it wherever you are and find whatever you're looking for. It's just so easy and powerful together.
If you were looking for an app like this, look no further and get it now.
Together with this app we are recommending a few other applications available on BlackBerry World:
Wi-Fi Monitor: Wi-Fi Notifications when Wi-Fi connection changes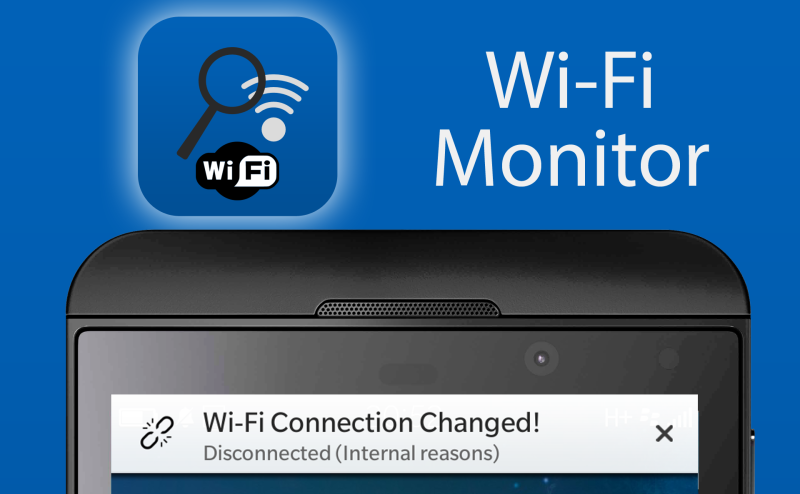 Chromatic Tuner: Tune your Instruments!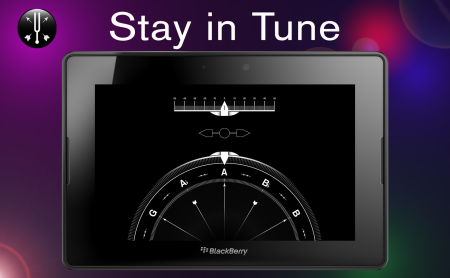 Inst10 for Instagram: Instagram Client + Post Pics + DM + Video Upload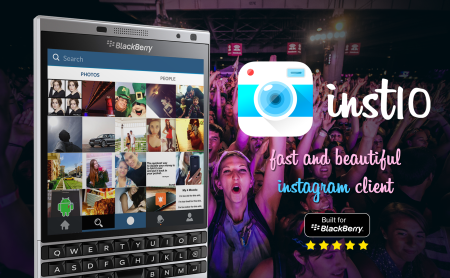 Petrol Usage Tracker: Quick fuel expense calcuator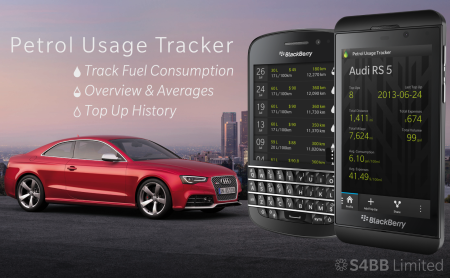 Missed the previous episodes? Check them out to discover more high-quality apps for your BlackBerry.