ICE, meaning In Case of Emergency, is a method of providing contact information for an individual's next of kin to first responders, such as paramedics, firefighters and police officers. This week we would like to highlight a great app that does exactly this.
HelpME! assists BlackBerry users in emergency situations by providing the following information to anyone who may need it:
Medical information
Contact person information
Photo of the owner for verification of identity
To get more information about this great app, we asked the developer, Nicola D'Amico of Nicola Damico, a few questions.
"Application for emergency cases"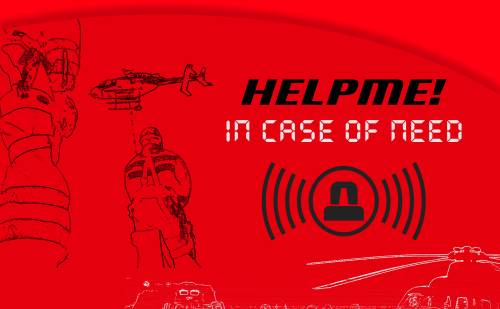 Where did the idea come from?
Everything begins from the need of a family member. Some members of my family have critical diseases to which information is useful to be communicated to health professionals in case of emergency situations. In severe cases I have realized an individual is not able to communicate or remember all their important information. Hence the idea came to me to create an application that manages this need. I then talked to some acquaintances who are health professionals in emergency response. I shared the initial idea with them and used their knowledge to refine it to ensure the elements that are really useful in these cases were included. The end result was HelpME!
How long did it take to develop the app?
Pure development of the application took about four weeks of work. Added to this are several days dedicated to the analysis phase to assess the requirements and the information needed. The creation of the UI/UX required just less than a week.
Who are your ideal customers?
All users. The application has a basic purpose: save our clinical status and provide such information to health professionals in case of emergency.
Why should customers buy your app?
The main reason is definitely the utility it provides. All health information is kept in once place and is provided easier and faster to medical persons. We know that in an emergency, time is very important and can make a difference. In addition, the application is totally free.
If you were looking for an app like this, look no further and get it now.
Together with this app we are recommending a few other applications available on BlackBerry World:
Ambient Details from Wikipedia: Gather knowledge on the go!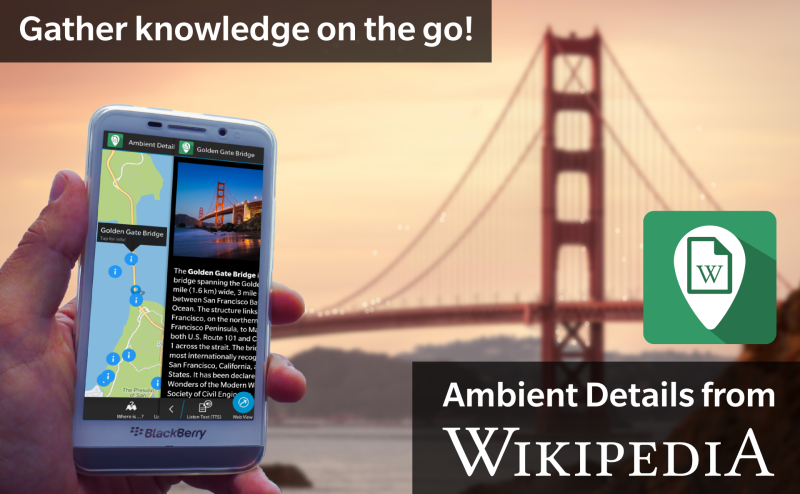 Down Tube for YouTube and Vimeo – Preload Videos for Later Viewing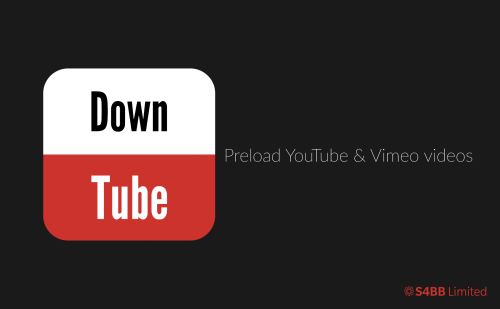 Camera Scanner for PDF: Scan with camera, convert to PDF & set a password.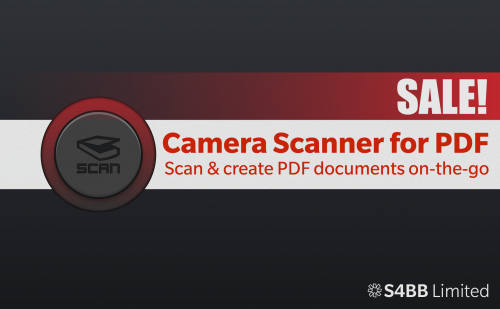 LaterSend: Send it later with LaterSend!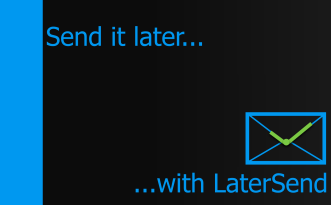 Missed the previous episodes? Check them out to discover more high-quality apps for your BlackBerry.