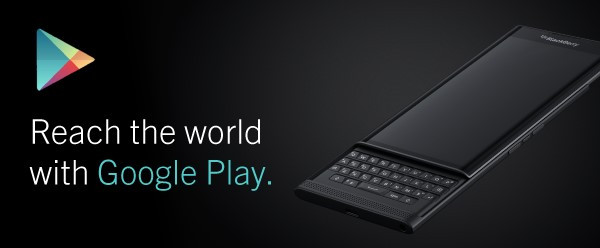 We're excited to announce, with the launch of the new PRIV™ by BlackBerry® powered by Android™, a new Build for Google Play Store page has been added to our BlackBerry Developer Zone Website and is now complete – Check it out! With a recently reinvented home page Navigation, Expanded Enterprise Content, Communications & Programs section and much more, all to better support your growing development needs. See the earlier post of our recent updates to DevZone.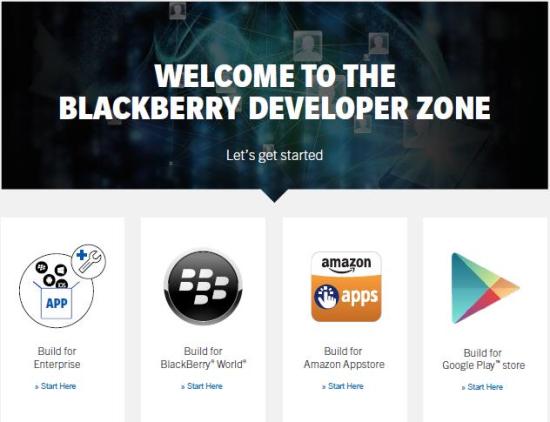 Build for Google Play Store Highlights:
Get started with Google Play – Start publishing on Google Play in minutes by:
Registering for a Google Play publisher account
Setting up a Google payments merchant account, if you will sell apps or in-app products
Exploring the Google Play Developer Console and publishing tools
Leverage Google Play services – Take advantage of the latest Google technologies through a single set of APIs, delivered across Android devices worldwide as part of Google Play services.
Utilize the Google Play Developer Help Center – Get what you need like:
New to the Google Play Developer Console? Learn the basics
Google Play Apps Policy Center
Add developer account users & manage permissions
Supported locations for distribution to Google Play users
Supported locations for developer & merchant registration
Additional resources
Target the PRIV by BlackBerry with your Android App – An overview of the BlackBerry PRIV, and how developers can take advantage of unique BlackBerry features in the apps they create.
BlackBerry Resources for Android Development
Android Development Knowledge Base
PRIV by BlackBerry – AVD (Simulator)
PRIV by BlackBerry – Capacitive Keyboard
PRIV by BlackBerry – Slider
Android Development Forum
Our goal is to continue to build on years of important application development information, tools and resources. We are committed to the ongoing support of our developer community through the continuous improvement of the DevZone site you know and trust.