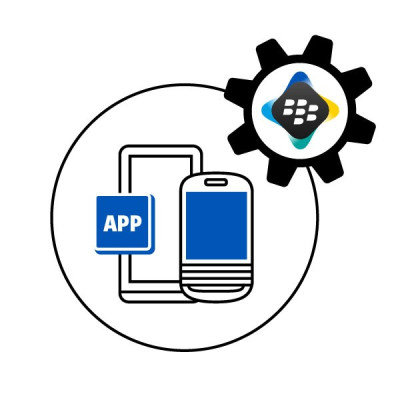 On Tuesday August 25th at 11 am EDT, tune in to this live presentation by Ed Bourne, Senior Enterprise Solutions Manager here at BlackBerry, for a Developer's "need to know" follow up to the recent launch announcement of BES12.2.
The latest iteration of BlackBerry Enterprise Server 12 offers expanded multi-OS capabilities and many interesting opportunities for enterprise developers.
 Join us for the live global webcast to learn how you can take advantage of these opportunities.
Discover how to distribute certificates to Android Secure Workspace (SWS), Android for Work (AfW) and Samsung KNOX
Learn how to activate an Android for Work solution on your phone with BES12.2
Understand what support for the work container on Samsung KNOX means to you
Learn how support of Apple Device Enrolment Program (DEP) and Volume Purchase Program (VPP) provides an easy way to bill for your apps in an enterprise environment
Explore how support for the UDP protocol through BlackBerry Secure Connect Plus enables you to deploy VOIP/stream audio/video/etc.
Reserve your spot today!
Date: Tuesday August 25, 2015
Time: 11:00AM – 12PM EDT
Register Now