Here is the second blog post of the Enterprise Developer Groups Spotlight series.
After the first one about Marco Bavagnoli from our official Enterprise Developer Group in Milan, published a few days ago, today we would like to highlight what a Spanish developer has achieved after a few years busy with the Enterprise Developer Group Vigo, Spain.
Pablo Bar, @hidrocube on Twitter, is a Spanish developer who runs the Enterprise Developer Group in Vigo. He brings quite a few years of experience developing mobile applications for small and big customers and now he works for Ayco Internet as mobile developer.
One of the latest projects he was involved with for a BlackBerry customer in Spain is BDLocaliza. The client has more than 20 trucks working mostly in Spain but also in the rest of Europe. This client often needs information about the location of their trucks in order to decide whether to accept new orders or not. The order and the response time strictly depend on how long the truck takes to arrive to the customer. In the past, the client had to use several phone calls (which involve costs and delays) before being confident about the decision to be taken.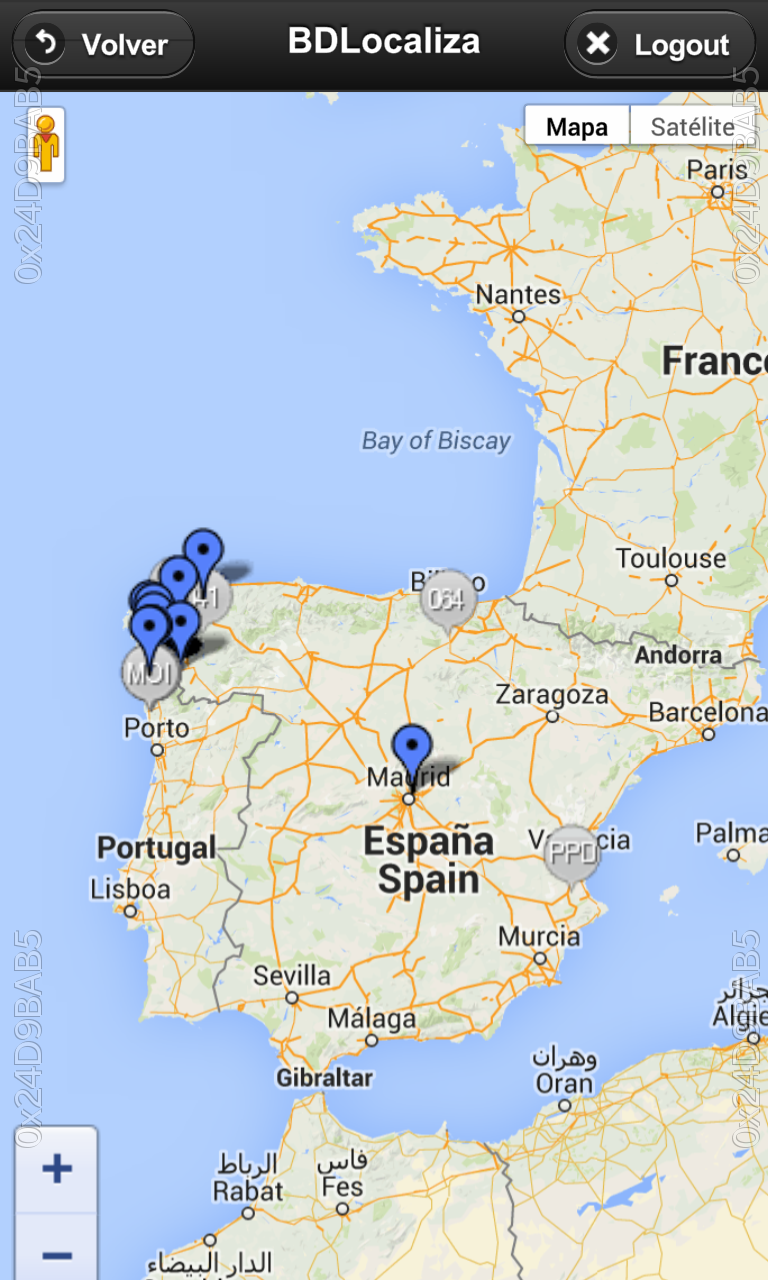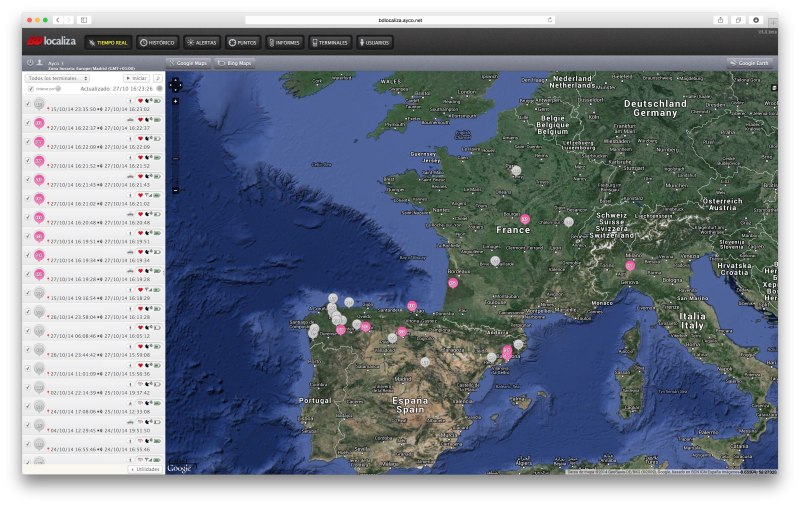 After deploying BDLocaliza for BB10, now his client has a map with real-time information about the current position of each truck. Every driver is provided with a BlackBerry Z10 Smartphone with BDLocaliza installed and transmitting data each 5 minutes. Moreover, now it is possible to analyze the routes followed by every truck and this allows the company to optimize fuel and time costs.
Interested to know more about our Enterprise Developer Groups? Do you want to join one? Take a look here to find the one closest to you. If you are interested in starting a new one, instead, please fill this form and we will get back to you as soon as we can.