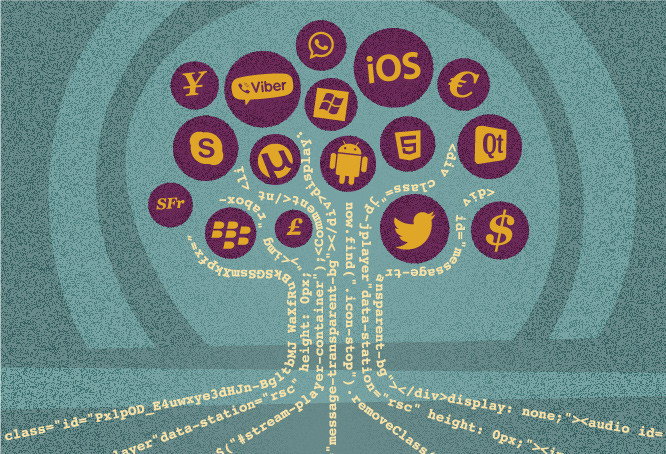 Our friends at VisionMobile have just launched their 8th Developer Economics survey, aimed at mobile and IoT developers. The key findings from the survey will become available as a free research report in February 2015 and for this reason it is very important that all BlackBerry Developers have the opportunity to make their voice heard.
Developer Economics is VisionMobile's leading research program, tracking global trends on the app economy and mobile developers. The program is based on the largest, most global developer surveys, run by VisionMobile every six months. The surveys track the most important metrics for mobile developers, including platform mindshare, app categories and tools, revenues and revenue models – and many more.
By completing the survey, you can also enter a draw for some cool prizes, including handsets and some cool gadgets (yes, a BlackBerry Z30, too!).
If you are a BlackBerry Developer, please take a 10min online survey http://vmob.me/DE1Q15BlackBerry and make sure your voice is heard!
The survey is open until Wednesday, November 26th, so please complete the survey now!