Guest post by Marysia Wiltshire, Developer Relations, BlackBerry.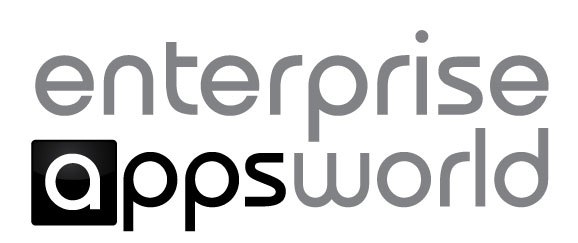 We are delighted to announce our participation at Enterprise Apps World in London, 17-18 June 2014. The event, designed by the Six Degrees team, answers an increasing appetite in the community for a conference dedicated to enterprise mobility strategy and development. BlackBerry is a Platinum partner at the event.
During a number of sessions and panels, as well as the expo itself, we will demonstrate the power of the multi-platform solutions available on BlackBerry and showcase the BlackBerry Secure Work Space for iOS and Android and the BlackBerry EnterpriseService 10. You can also see how some of our Partners work with their Enterprise customers to build powerful solutions which make their businesses more profitable.
If you're visiting the show, please drop by our stand and ask for a demo. We look forward to seeing you!