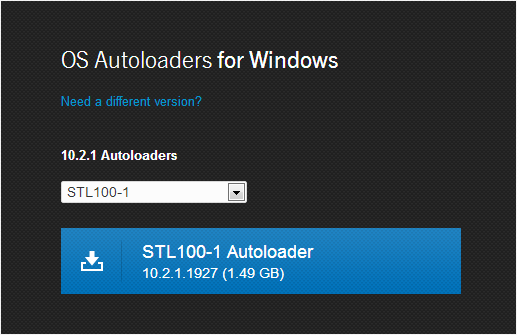 We're kicking off 2014 with the gold release of BlackBerry 10.2.1 SDK OS.
This new SDK OS includes various fixes as well as our updated BlackBerry Runtime for Android apps, which we debuted in November as part of the 10.2.1 SDK OS beta. Also, long-running headless apps will be published in BlackBerry World for the first time once BlackBerry 10.2.1 begins rolling out in the near future to BlackBerry customers across the globe.
Ready to start testing your app in the updated BlackBerry 10.2.1 SDK OS? Go download the latest 10.2.1 Autoloader for your device and the new BlackBerry 10 simulator.