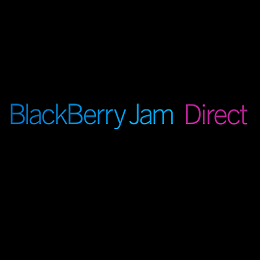 Recently, we held a BlackBerry Jam Direct virtual conference focused specifically on the new BlackBerry Runtime for Android apps. It was an efficient, effective and fun way for us to reach out to new and familiar Android developers. The turnout was fantastic; we were able to reach over 1000 registered attendees interested in hearing how they can quickly and easily expand their business and bring their applications to the BlackBerry platform. If you weren't able to join us live, never fear, you can tune into the replay at the link below.
For those unfamiliar with the latest update to the BlackBerry Runtime for Android apps, we've brought a number of new, highly requested compatibilities to the tool. James Dreher and Matt Whiteman from the Android team spoke about how these compatibilities make repackaging existing applications that much simpler. For a quick rundown of the latest features and information on the runtime, take a look at our earlier post and be sure to watch a replay of the event.
Please note it could take a moment to load even on a fast connection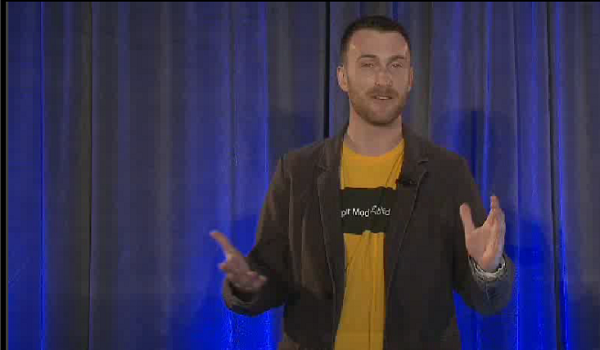 (James Dreher speaks at the BlackBerry Jam Direct virtual conference)
We also welcomed Peter Valin from the BlackBerry World team to the stage to discuss how the storefront is the best way to reach BlackBerry customers. In his presentation he also touched upon the number of different ways that BlackBerry World helps developers to market and monetize their app.
Finally, we rounded out the event by teasing a new offer coming up for developers in the New Year. Whether you are joining us today as a new member of the BlackBerry/Android community or already have your Android app up for sale in BlackBerry World, our app hungry market wants your apps and can help you achieve success in a new marketplace. We created a rewards program to incent you to update your current apps and port your new ones. Stay tuned in the New Year for the official announcement of the program, but start the work today as all submissions beginning Dec 5th will be eligible!
Did you like what you saw at the latest BlackBerry Jam Direct event? We'll be hosting more events in this format in the coming months, so be sure to let us know what topics you want to see covered and leave your feedback in the comments. If you've watched the replay and have any outstanding questions, we're here for you…ask away in the comments and our experts will get back to you.
[Bonus] An Inside look at the view from the stage, moments before we started.