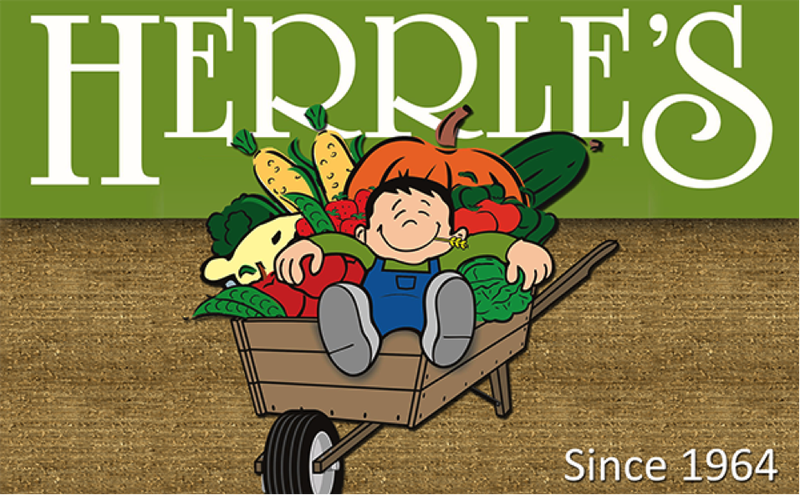 For many who live in and around the Waterloo Region, Herrle's Country Farm Market is one of those special places that you just can't help but feel good about. It's a great place inside and out, be it for taking pictures, a little family fun, and of course, great produce – fresh and local!
Beyond the market itself, the owner/operator (Trevor Herrle-Braun) is extremely involved in the community, has been a very vocal BlackBerry supporter, is a BlackBerry Elite, and all in all, is a very inspiring person. It was Trevor's community involvement in particular that got me thinking – how does BlackBerry give back to a community that's given so much to BlackBerry? With an entire region rallying around us, how do we offer them a tangible way to show their support? Looking at the skill sets that we possess in Developer Relations, we figured we'd do what we do best: build apps.
If you look at the websites for most of your local shops and restaurants, they almost all have the same characteristics:
information about the business
hours of operation
location and how to get there
contact information
a sampling of some of their products, services, or menu items
Some will also have news feeds or other content that's apt to change more regularly, but for the most part, the elements listed above are the common denominators.
The other thing these websites all have in common: almost all of them were developed by local web development companies; business owners paid for the sites to be built for them and don't actually have the skills in-house to do their own web development, let alone any mobile development. So let's do for them what they can't do for themselves: get them started in mobile and let their customers connect with them via their BlackBerry smartphones.
So we got to work! After a quick meeting with Trevor to get his go ahead, we built a lightweight framework in Cascades, used WebViews to display content from their existing web site, then just connected the dots with all the online resources they already had in place. Two weeks later, we were done! Trevor came in one last time, we got him set up with his signing keys and his vendor account, provided him with some NFC tags for an in-store display, and voilà! Herrle's Country Farm Market now has their first ever mobile app.
For more details on how the app was built, see this post from Chad, where he walks through all the technical details of building the app.