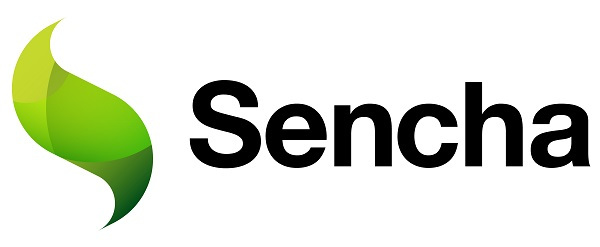 As you may have heard, we teamed up with Sencha to bring you an offer that makes it easier than ever to bring your Sencha Touch application to the BlackBerry 10 platform. The program, Sencha Touch for BlackBerry 10, helped developers qualify for a free copy of Sencha Architect and a BlackBerry 10 Dev Alpha B testing device for their Sencha Touch application.
I received the following email from three of the developers who participated in the program and wanted to share their experiences with the BlackBerry 10:

Deep Shah
I am writing this to share our team's experience and to thank members of the BlackBerry Developer Relations team for their great support in the development and deployment of our application. I am extremely happy to showcase progress of my team as we had released two applications in the BlackBerry App World:
1) Magic Collage and
2) Limocious
We at Complitech develop HTML5 mobile application with Sencha Touch, CSS3 and phone-gap, which can be deployed over iOS, Android, BlackBerry and the web. We also develop native applications for iOS and Android. We have embraced a majority of the widely used open source web development platforms. Our web development teams have robust hands-on experience in utilizing various platforms like Ruby on Rails and PHP for developing a wide range of websites and web services.
We started developing with the Sencha Touch framework a year and a half ago. It works flawlessly on iOS and Android devices; we weren't sure how it would work with BlackBerry devices, but we were amazed when we participated in the Sencha Touch for BlackBerry 10 program.
We were surprised at how few changes we needed to make when deploying one of our products on the BlackBerry Z10 in order to make it run as efficiently and smoothly as on iOS and Android devices. We're very excited to continue developing for BlackBerry devices. We hope to participate in future competitions and promotional events to challenge our limits. We anticipate receiving great feedback from our clients, which will enable us to submit more Sencha apps in BlackBerry App World in the future. And for now, we heartily want to say, "Thank You and Good Luck!"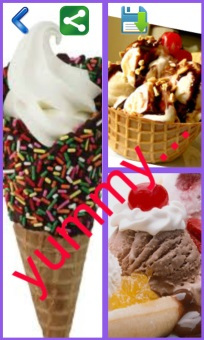 Magic Collage
Megha Davadkar
When I joined Complitech, projects for BlackBerry 10 were my first assigned task. I was so excited, but also afraid because I haven't worked with BlackBerry previously. However, I found it easy when I came to know about HTML5 WebWorks. Documentation is good and examples with code snippets make it even more helpful. Deployment is easy in BlackBerry 10 devices. HTML5 WebWorks has excellent support for all native features and allows HTML5 programmers to dive into native features without having prior knowledge of native coding. My team members and I took time to make our Sencha Touch apps compatible to BlackBerry 10, and when we did it, we were on cloud nine! Now both apps are in BlackBerry World. I had a wonderful experience and can't wait to work with it more.
Keval Goriya
When we started developing applications for BlackBerry, we thought we will need to make changes in the old application that we had developed in Sencha Touch. But when we actually we developed and deployed the app, we only needed to add one file "config.xml" in the project directory – that's it!
When we started developing the BlackBerry applications Limocious and Magic Collage, we required some native functionality like push notifications, camera and file picker. This being my first experience, I thought of coding in native for it, but after some research I came to realize that BlackBerry applications also support HTML5 Library for BlackBerry and Phonegap.
We found it easy to develop BlackBerry applications; when the application was deployed on our device, it worked as well as a native application.
Deep, Megha and Keval all had great experiences while building BlackBerry 10 apps with Sencha Touch. If you participated in the Sencha Touch for BlackBerry 10 program, tell us about your experience in the comments section below!