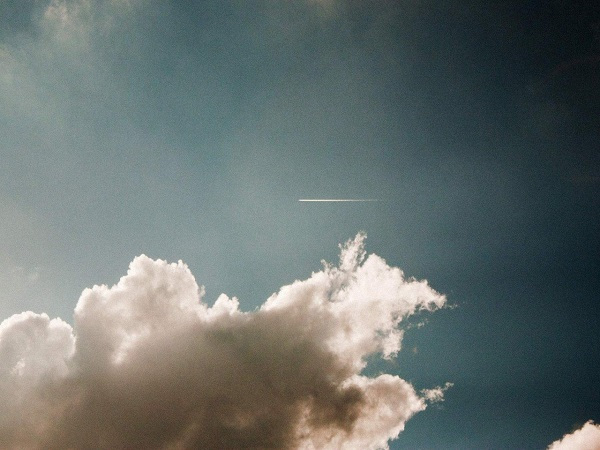 In my previous post, I discussed several different types of cloud services and how they can help you run your app business. Today I'm going to introduce a new type of cloud service: Backend as a Service, or BaaS. In my opinion, this segment has the most immediate value to mobile developers, particularly for small entrepreneurial mobile development shops and SMEs looking to move their online presence to mobile.

What is Backend as a Service (BaaS)?
BaaS, sometimes called MBaaS (Mobile Backend as a Service), is a cloud computing category designed to make it easier for mobile app developers to build and maintain cloud-based apps across multiple platforms. BaaS is a mix between PaaS and SaaS. Kinvey, a leading BaaS provider, offers up a great BaaS Ecosystem Map that illustrates just how complex this cloud services space can be.
Virtually all mobile applications use some backend service (a notable exception might be a single-user/non-social game). BaaS solutions offer developers a single API that gives them access to most of the messy backend services they need without having to hire a backend development team to design, build and maintain it (likely on a PaaS). This frees up time and resources to focus on the core user experience of the mobile app.
So, what do you get when you start using a BaaS? The providers all differ, but typically you get services such as:
Data Storage
Search & Retrieval
User Management
Messaging
Push Notifications
Social Network Integration
Location
Analytics
Developers could leverage each mobile platform's native APIs for all these services, and many do. The advantage of BaaS solutions, however, is that developers can use a single API for each of these common services across all mobile platforms. This does mean you're making a commitment to  a single-vendor API, but the advantage of a single, cross-platform, backend code base (without requiring any backend developers!) is very attractive.
BaaS Companies
There are many BaaS companies, but here is a list of the ones with which I am most familiar, ranked alphabetically. I often see these companies at developer conferences and hack-a-thons.
Choosing the BaaS that's Right for You
There are many factors to consider when choosing a cloud service upon which to build your mobile app business. As you can see from the companies I highlighted above, there are about as many different pricing models as there are BaaS providers, so I recommend spending some time looking at which model makes the most sense for your application. Also, though all solutions provide a Javascript API, only a few offer a native BlackBerry 10 SDK. The architectural differences between the solutions vary widely, and this affects the features and capabilities of the different cloud services.
Some enterprises decide to take the "Non-Cloud" approach to avoid potential security issues with storing corporate data on external servers. To address this, many cloud services providers are offering "hybrid" cloud solutions that enable enterprises to host the data either on their own servers on-premises (the most secure option) or to host the data on dedicated servers in the cloud not used by any other company. As you compare and contrast services, choose the service with the security provisions that are right for your business.
For further reading on feature-by-feature comparisons between BaaS solutions, check out Cory Wiles' KitchenSync Github project. In true Github spirit, Cory welcomes contributions, additional tests and additional BaaS solutions added to the project.
Summary
BaaS (Backend as a Service) is a specific cloud services category that helps mobile developers create rich, cross-platform applications very quickly by providing a single consistent API for handling many of the common, heavy-lifting backend tasks most mobile apps require. In a future blog post, I'll dive deeper to explore a particular BaaS solution and demonstrate how to build a secure BlackBerry 10 application that leverages rich cloud and backend services through a BaaS platform. In the meantime, let us know if you're using a BaaS solution in the comments below!